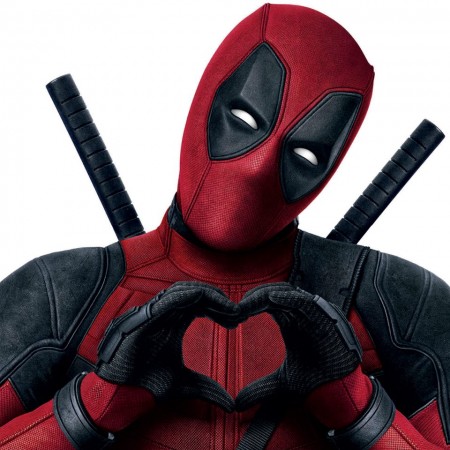 After the disastrous "Fantastic Four" movie last year, Fox recovered from the calamity with another Marvel comic book-based film, "Deadpool."
The immense success "Deadpool" has garnered both commercially and in terms of popularity has definitely altered the course Fox will take for superhero movies in future.
"Deadpool" has been one of the most successful superhero movies of all time. Making $132 million in its opening weekend alone, "Deadpool" has already broken the record of the first "Spider-Man" movie, "Man of Steel," the third "X-Men" movie and many more.
According to Gizmodo, made with a mere budget of $58 million, "Deadpool" has already earned a fortune in just three days after its release, and the success has compelled Fox to reconsider its plans for other superhero movies. There were rumours earlier regarding Fox's plans to sell back the rights of Marvel's movies to Marvel Studio.
After a year-long crisis followed by the catastrophe of "Fantastic Four," which is considered one of the worst superhero movies ever made, Fox has got enough encouragement to decide the course of action for other Marvel characters it owns, especially the "X-Men" and the "X-Force" franchise.
Since "Deadpool" is set in Fox's "X-Men" universe, there is a significant possibility the "Merc with a Mouth" will be seen in the upcoming "X-Men" movies, though nothing has been confirmed yet.
After "Deadpool," Fox is also considering bringing the "X-Force" movie back to life as the studio has been toying with the idea for a long time. However, as Deadpool is a prominent member of this X-Men offshoot team, the movie might go into production sooner than expected.
Deadpool has created a benchmark for superhero movies. Hence, the studio may make sure all future superhero movies it brings have a bit of Deadpool in it. If all goes well, Fox might come out with its own "X-Men" movie franchise.