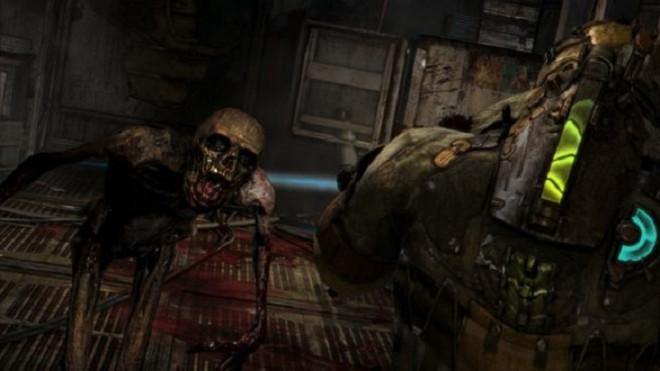 Survival horror video game series "Dead Space" will make its return to the gaming platforms soon, if the words of EA's Patrick Soderlund are to be believed.
The first Dead Space title was released in 2008. However, the last title released in 2013 was not received well and its sales were disappointing. Since the game was not being spoken about in the long run, it was believed that it was put on ice.
But to the joy of Dead Space fans, Soderlund, executive vice president of EA Studios, has now stated that there could more of Dead Space.
"Do I think that we will create a Dead Space game again? Yes, I think so. But when we do so, we have to think about what made the previous ones successful and how we go about envisioning Dead Space for a new generation," said Soderlund during an interview to Polygon.
But Visceral Games, the developer of Dead Space, have been working on projects like "Battlefield Hardline" and an unannounced Star Wars video game, he added.
Though Soderlund said that the studio is not working on the game currently, he was hopeful of its return.
"Now, I'm not announcing a Dead Space game. We're not building one just to be very clear, but I'm saying is there an opportunity or possibility to do one in the future? Absolutely," he stressed.
Battlefield will not be an annual franchise
EA's most popular FPS series Battlefield will not be release a game annually. "Battlefield 4" was rolled out in 2013 by DICE, and "Battlefield: Hardline" will be released by Visceral Games and DICE in 2014.
So two titles back-to-back means there will be an annual Battlefield title from now on, right? No, says EA.
"It doesn't necessarily mean that we need to annualize Battlefield and that's the way it's going to be forever and ever. I understand that some people may look at it that way but that's what happened. The EA that I'm trying to help build isn't an EA that needs to annualize everything," Soderlund clarified.
EA told Polygon in an interview that the main reason for Battlefield: Hardline to be developed by Visceral was the passion of the particular studio.