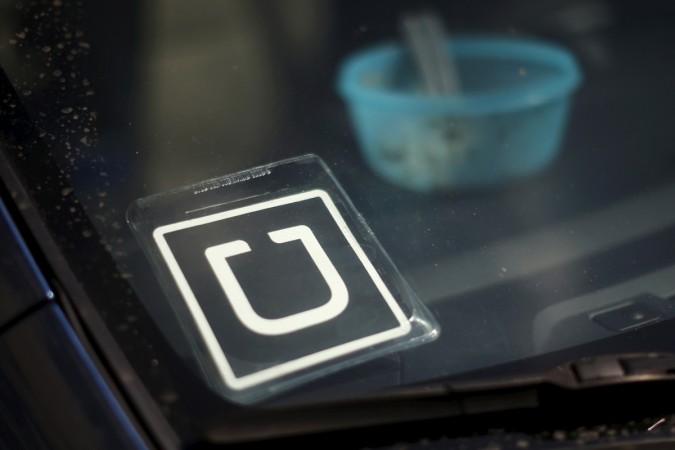 Following the recent incidents of women being raped and molested by cab drivers, the Delhi Commission for Women (DCW) on Friday issued notices to five major app-based taxi aggregators, including Uber and Ola, seeking information about the number of taxis and the drivers' credentials on their platforms. With this, the DCW is taking account of the extent of compliance by the taxi-aggregators to the rules imposed by the Delhi government for women's safety in the capital.
The DCW has also asked the taxi aggregators for the details of the drivers who possess the Public Service Vehicle Badge issued by the Transport Department, which is mandatory for driving passengers in Delhi. The commission has taken suo-motu control over the matter after reports surfaced last week of a Belgian woman being allegedly molested by an Ola cab driver, and the rape of a 26-year-old woman by an Uber driver a few months back.
"Of the drivers operating under the banner of your company, how many drivers have licences from outside the state? Please provide state-wise details of the same," the notice issued by DCW chairperson Swati Maliwal said, PTI reports. "What is the protocol followed by you to connect to the police in case a distress call is received? Please provide us copies of all standard operating procedures followed by you for the same, data on response time and a brief summary of all cases in 2015 that have required police intervention."
Besides Ola and Uber, the DCW has issued notices to Meru, Taxi for Sure and Ridz, all of which operate in Delhi. As per the rules imposed by the Delhi government, all taxis operating under these aggregators' banner need to have GPS and GPRS-based tracking device, a printer and a display panel to show the path and distance covered during a ride.
The companies have been given one week's time to comply with the notices.
While the issue of women's safety haunts the country's capital, the government has expressed concerns over other methods of operations used by the taxi-aggregators. Surge pricing is one of the most complained about problems in Delhi, which was temporarily rested during the second phase of odd-even rule. Delhi Chief Minister Arvind Kejriwal deemed surge pricing illegal and said strong action will be taken against violators.
The Delhi government announced a helpline number, 01142400400, to report overcharging by taxis. According to the government, the fare for Economy Radio Taxis is set at a maximum of Rs. 12.50 per kilometre while Radio Taxi cabs can charge up to Rs. 23 per kilometre.