One of the world's most-wanted gangsters, Dawood Ibrahim, is currently in Pakistan, his brother Iqbal Kaskar has revealed in questioning by Maharashtra Police. Kaskar has also provided four to five addresses used by the don in Pakistan.
Pakistan has consistently denied that the criminal is hiding in its land. However, Kaskar's claims support the dossier handed by India to Pakistan, listing more than nine address of Dawood in Karachi and other cities.
Kaskar was arrested in Thane earlier this week in an extortion case. He had reportedly been threatening builders on behalf of his brother and was demanding huge sums of extortion money from them as a cut for Dawood Ibrahim.
Reports state that Kaskar also told investigators that Dawood has not spoken to him and his other relatives in India for nearly three years, over fears that his phone lines may be tapped by authorities.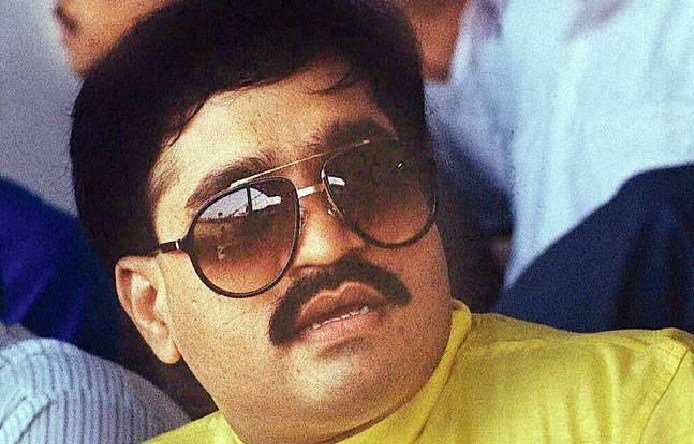 Kaskar, however, claimed to be in touch with his other brother, Anees Ahmad, who assists Dawood in running his crime empire. Kaskar said that Anees had called him from international numbers on his mobile phones on Eid and other occasions.
Dawood, over the years, has amassed a tremendous amount of wealth and is accused of heading a global crime empire called the D Company. His empire reportedly spans 16 countries across five continents.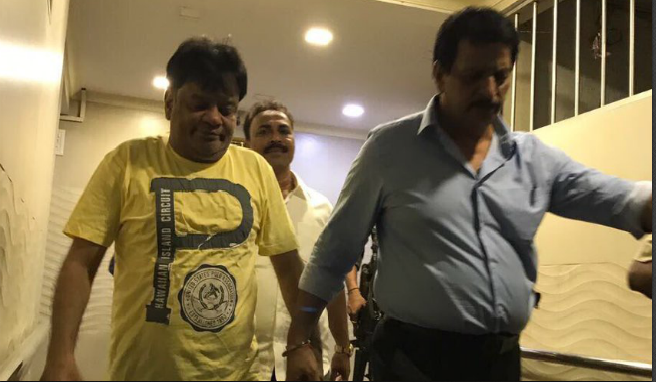 Kaskar, during the investigation, denied being involved in any extortion case and claimed that he was just doing business with the builders in Thane. Kaskar has been accused of collecting nearly Rs 100 crore from developers and jewellers in the region over the last three years.
"Kaskar is not cooperating with the investigation and is hardly speaking. But yes, he has admitted he was in touch with his elder brother Anees Ahmad, involved in the 1993 serial bomb blast," an officer told the Times of India.
"All the statements given by Kaskar during the interrogation are presently being verified and are likely to be used by the agencies against the fugitive Dawood," the officer added.