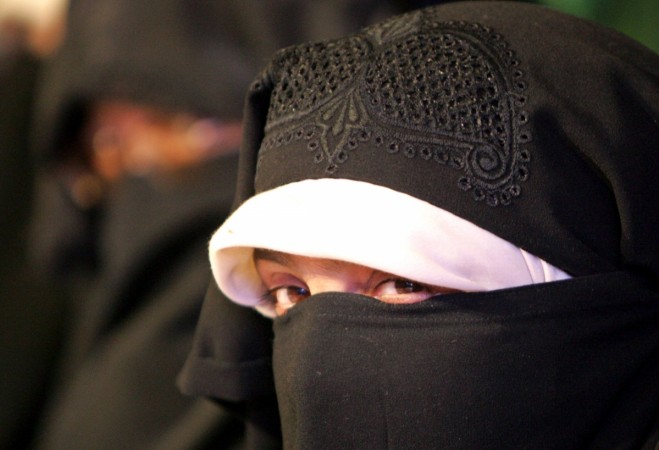 A Danish culinary school that forced its Muslim pupil to taste pork has been asked to pay $6,000 as "moral damages".
The 24-year old girl, born in Libya but raised in Denmark and the student of the Holstebro Culinary School, had filed a discrimination suit claiming that she was being forced by the school for tasting dishes containing pork.
In Islam, eating pork is considered haram and Muslims are forbidden from eating it. The Danish court fined the school 40,000 Danish krone ($6,000) after she filed a case against the authorities for discriminating her on religious grounds, Russia Today reported.
The girl recorded the conversation that she had with the school authorities, who asked her to just taste the food, not to swallow it. She presented the conversation before the court.
She told the court that she was informed by the school that pork and wine would be part of the cooking receipes, but she claimed she was never told that she would have to taste them.
In her complaint, the girl insisted that she was being discriminated on religous grounds.
Her matter, which came up before The Equal Treatment Board, was upheld and initially the court had ordered the school to pay $75,000, but the school challenged the verdict.