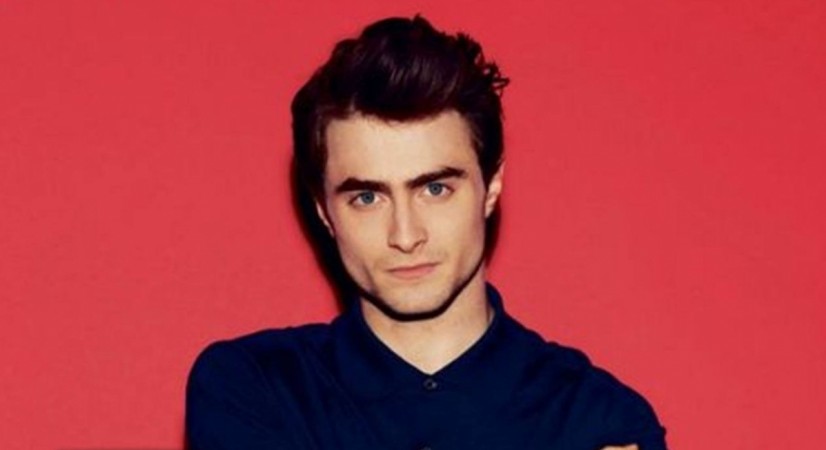 Ever since Netflix's hit TV show Stranger Things aired on the streaming service, almost every celebrity has admitted that they are indeed a fan. And joining this slew of celebrities is Harry Potter star Daniel Radcliffe.
During an interview with BBC Radio 1, Radcliffe was thrilled when he learnt that the kids from Stranger Things, including Millie Bobby Brown, Gaten Matarazzo, Finn Wolfhard, Caleb McLaughlin, and Noah Schnapp, would be the guests at radio broadcast's show the next day.
Radcliffe had a fan-boy moment and asked the interviewer to relay this message: "Oh my God. Okay, can you, like, just tell them that I think they're amazing." However, Radcliffe also had an important question to ask.
The What If star, who has been in the showbiz world since the age of 10, wanted to know how and why the cast members are so good at their job.
The 27-year-old actor added, "I wasn't that good when I was a kid. Have the decency to be less good at acting, please, when you're so young."
Netflix's Stranger Things is one the breakout summer TV shows. The sci-fi thriller, set in 1980s has earned cast members rave reviews from critics and fans alike.
Earlier, Breaking Bad star Aaron Paul said he and his wife, Lauren, wanted to adopt British actress, Brown, after seeing her performance in Stranger Things. A few days later, the actor's wife uploaded a picture in which the three were seen posing. She captioned the picture: "It's official."
Netflix has renewed Stranger Things for a season 2 and confirmed that it will air in 2017.