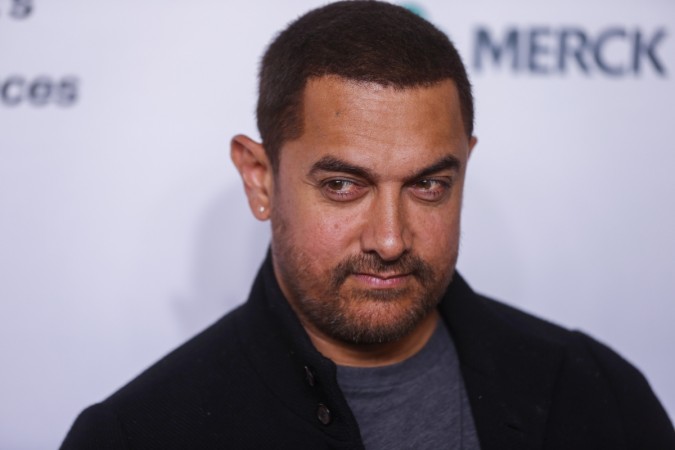 Aamir Khan runs a tight schedule until "Dangal" releases. The actor is known for working on one film at a time, but looks like he could squeeze in some time for the sequel of a film, "Dil 2," which shot him to fame.
Director Indra Kumar apparently once said he wanted to make a part two of the successful romantic-drama but Aamir wouldn't fit the role any more. "It won't be a lead role, but a very important cameo. Aamir has been sounded off and he has not declined the offer," an insider told SpotboyE.
Meanwhile, Aamir has been making headlines for reconsidering "Dangal" release date. It was supposed to be out around Christmas time, but now the team thinks it has a story with patriotic feels and thus, it is fitting that it be released during I-Day weekend. He is will be seen essaying Hariyanvi wrestler Mahavir Singh Phogat in the film.
According to a Hindustan Times report, Aamir, in a yet-to-be aired interview, said it was only fair to advance the release date of the film.
"It is a patriotic film, and [talks] about the empowerment of the daughters of India, where I play the role of a father to four daughters. The character carries a dream of winning a gold medal for India, which his daughters fulfil for him. It is a very patriotic and emotional story. So, I believe that the best day to release this film would be August 15(sic)," sources quoted Aamir as saying.
In other news, the 50-year-old actor has jetted off to the US to lose 25 kilos for the Mahavir Singh Phogat, SpotboyE reports.