Aamir Khan-starrer Dangal has become the highest grossing Bollywood movie of all time as its worldwide box office collection has surpassed Rs 2,000 crore, creating a history.
Dangal has finally crossed the milestone with its splendid box office performance in China. Continuing its excellent run in China, Dangal collected Rs 2.5 crore ($3.90,000) on Monday, taking its worldwide box office collection to over Rs 2,000 crore, according to Forbes.
This is a feat that no other Hindi movie has ever achieved before. Having released on May 5 in China, Dangal has completed 53 days at the foreign box office on Monday. The sports biopic had made a gross earning of Rs 1,154 crore at the China box office in just 39 days.
Dangal had made a net lifetime collection of Rs 387 crore at the Indian box office, but its overwhelming run at the China market has made it the highest grossing Bollywood movie ever. Directed by Nitesh Tiwari, the movie has been receiving all the applause from the Chinese audience.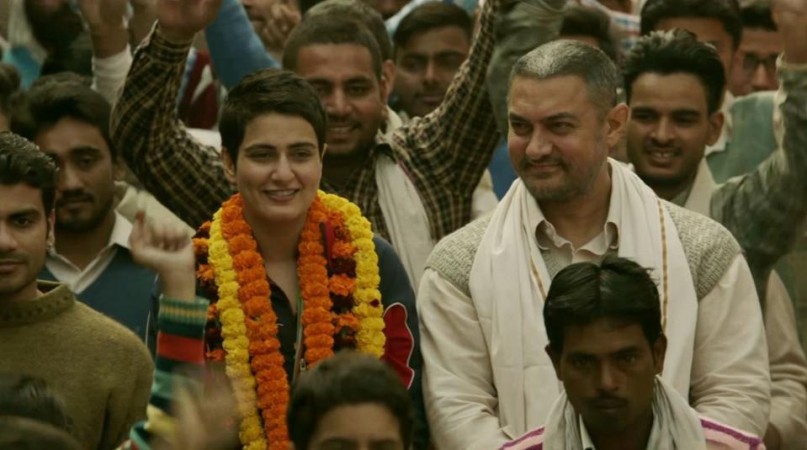 It is about to be almost two months since its release in China, but the Aamir-starrer is still running in limited theatres across the neighbouring country. Dangal's tremendous performance in the Chinese market was unpredicted. Considering the success of Aamir's previous movies in China, it was initially thought that Dangal would do a decent business of around Rs 200-300 crore.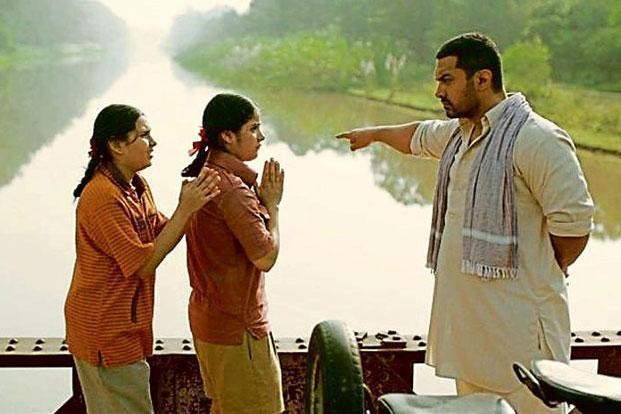 However, contrary to the expectation, Dangal turned out to be a rage at China box office, earning over Rs 1,000 crore. It has even out-thrown another blockbuster Baahubali 2. SS Rajamouli's Baahubali 2 holds a worldwide collection of over Rs 1,600 but is yet to be released in China. The makers are reportedly planning to release it in China in July. It will be interesting to see if Dangal remains the highest grossing Indian movie ever, or Baahubali 2 overtakes it after its China release.