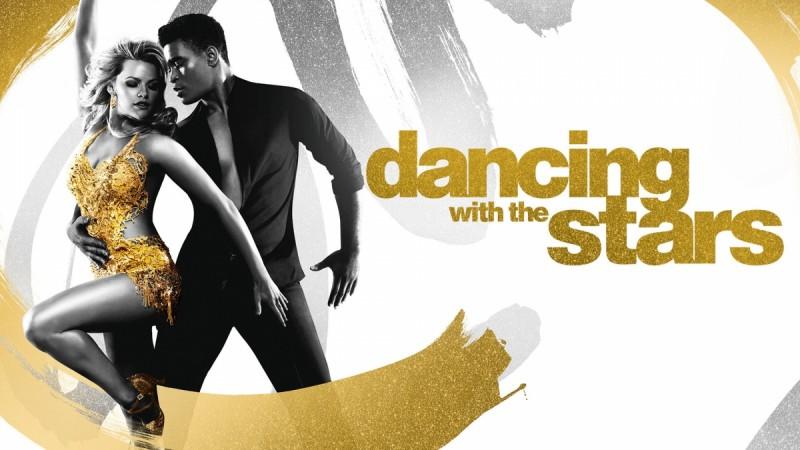 Dancing with the Stars is back for its 24th season on ABC. The network not only confirmed the season premier air date at March 20, but has also released the list of celebrities competing and who they'll be dancing with.
Here's the list, you can select your favourites and get ready to get dancing...with the stars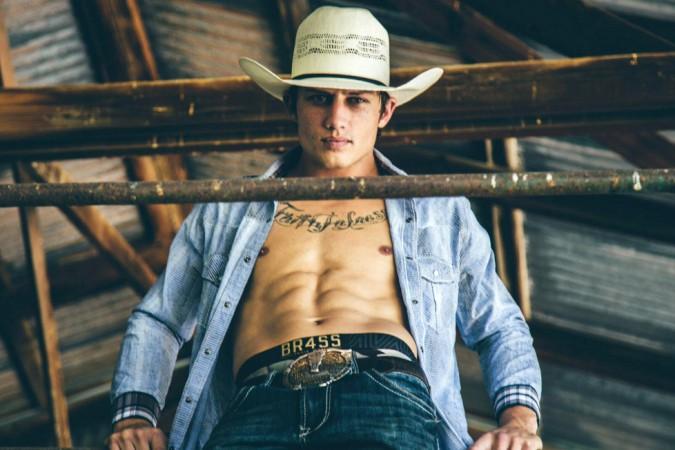 Bonner Bolton
The Championship bull rider will team up with the gorgeous Sharna Burgess. Let's hope he can hold on to Sharna the same way he can hold on to a steer...Pasodoble anyone?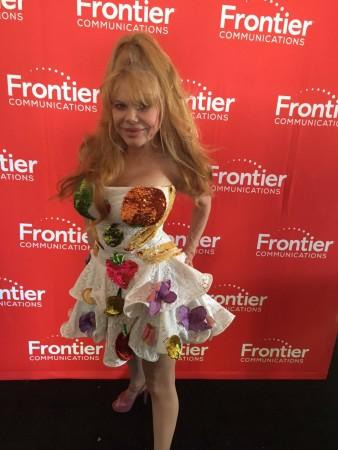 Charo
It seems rather unfair that a world renowned Flamenco guitarist should be on this show, considering the rhythm coursing through her veins. Nevertheless, we're sure her partner Keo Motsepe will be thrilled.

Chris Kattan
Comedian Chris Kattan is not everyone's cup of tea, but it'll be a riot to see him do the Viennese Waltz. Well for us, certainly not for his partner Witney Carson.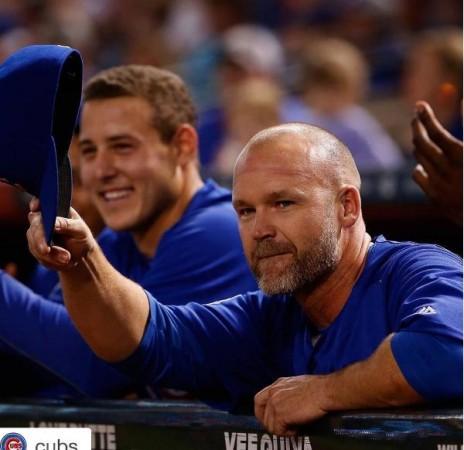 David Ross
The retired MLB legend will be trying his hand, or rather his feet, at a myriad of moves that will seem as alien to him, as a baseball is to a Martian. But hey, at least it gives his partner Lindsay Arnold something to do.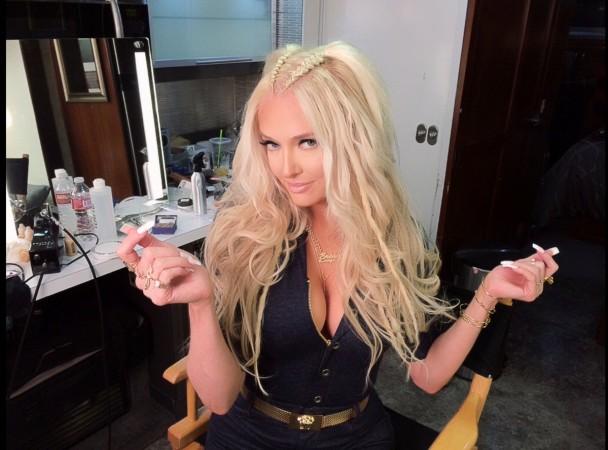 Erica Jayne
The gorgeous dance music queen, Jayne was recently cast in the Real Housewives of Beverly Hills, but we all know that her heart is in the beat. Will be interesting to see if Gleb Savchenko can tame the club vixen enough to do the Foxtrot.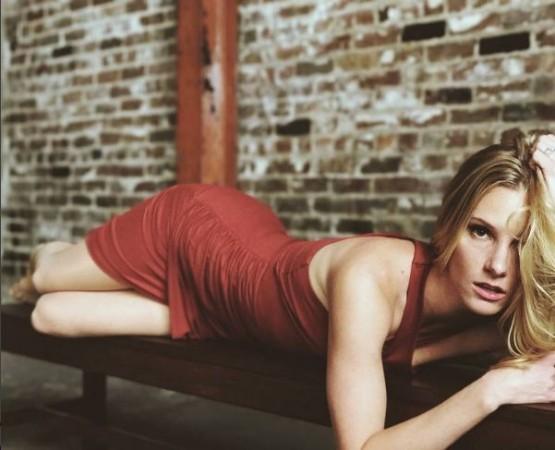 Heather Morris
Anyone who's ever watched the TV series Glee will know Heather, who played Brittany Pierce. But few will know that Heather also made it through to Vegas Week on Season 2 of So You Think You Can Dance, so you know she's got the pedigree to be absolutely awesome! We can see Maksim Chmerkovskiy rubbing his hands with...well...Glee! (see what we did there?)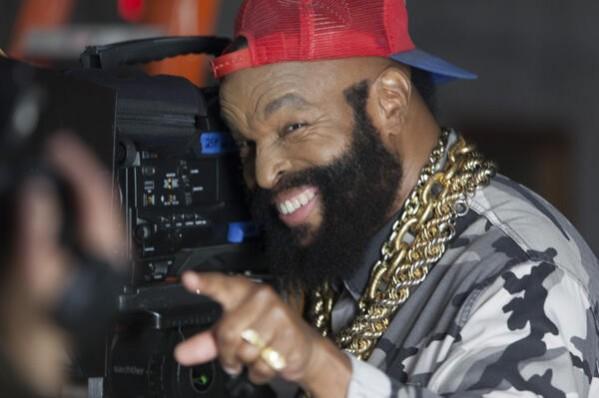 Mr T
"Whatchoo talkin' 'bout fool?" That's Mr T (or as his momma calls him Lawrence Tureaud). Mr T started off as a bodyguard to the stars (yup, he protected the likes of Muhammad Ali, Steve McQueen and Michael Jackson). In fact the film The Bodyguard was based on the life of Mr T (the resemblance between him and Kevin Costner is uncanny). OK, so we're kidding about the last part, but Mr T did rise to fame when he played Clubber Lang in Rocky III. The rest is A-Team history. Kym Herjavec be prepared.

Nancy Kerrigan
Better known as Tonya Harding's BFF, this figure skater was destined for truly great things before being brutally attacked by a baton-wielding man hired by her teammate Tonya Harding's ex-husband. Kerrigan recovered, however, and went on to do great things at the 1994 Winter Olympics in Lillehammer. As for Harding, well she was banned for life for obstructing the Kerrigan investigation, but went on to forge a career in boxing and she even set a land speed record. Kerrigan teams up with Artem Chigvintsev

Normani Kordei
Better known as a member of the girl group Fifth Harmony, Normani has since gone on to have quite a decent solo career and helps out with a number of charities. Being in Fifth Harmony, she certainly knows her way around choreography, so expect partner Valentin Chmerkovskiy to be in Seventh Heaven (waaqa, waaqa).
Rashad Jennings
Current NFL free agent, Rashad has played running back for the Jacksonville Jaguars, Oakland Raiders, and the New York Giants. Teamed up with Emma Slater Rashad will be hoping to show the Giants that they're gonna miss his twinkle toes.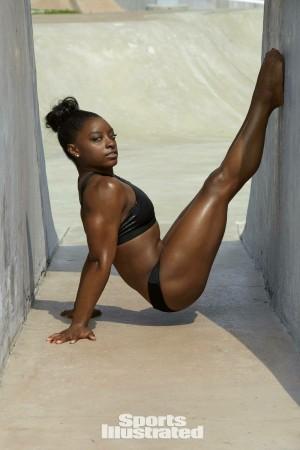 Simone Biles
Is a double gymnastics gold medal winner at the 2016 Rio Olympics, and if that's not upset the playing field, this maestro of the floor has won a total of 19 Olympics and World Championship medals. DWTS? Pooh pooh to that. She better hope her partner Sasha Farber is up for this. There ain't no business like an Olympian's business.
Nick Viall
What can we say about Nick Viall...he's the current Bachelor. Dang, are we privileged or what! He's paired with the lovely Peta Murgatroyd.