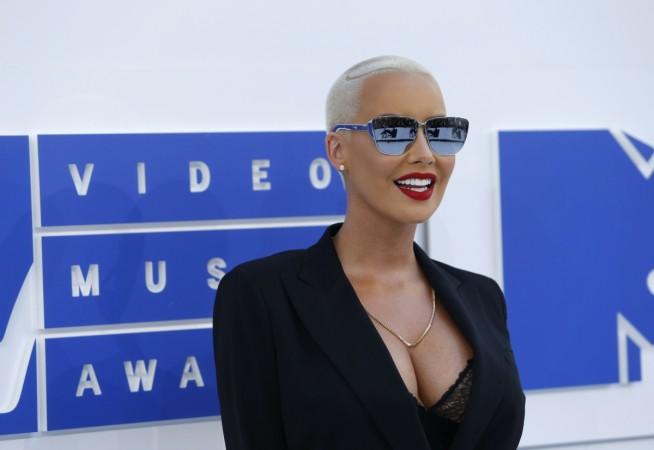 Dancing with the Stars Season 23 episode 6 will see the remaining 11 celebrities performing dances inspired by a Cirque du Soleil show, and viewers are in for a treat as it will have acrobats, aerialists, dancers and fire-stick performers alongside them.
Professional dancer Derek Hough, who is teamed up with Marilu Henner, recently opened up about his upcoming performance on TVGuide, and said he and Henner are doing a paso doble with Ka as inspiration.
"She's looking really good so far. The routine is really cool. We have four troupe members," he wrote. "I'm using something from my tour with Julianne. Cirque was actually one of the inspirations behind it, so when I found out we were doing Cirque, I was, 'Oh, I can integrate this into it.' I'm making it more about the visuals. It's a story of good and evil, which is the premise of KÃ ," he said, adding that he is excited to see what the others will come up with.
"I think it'll be fun to have the Cirque element and I don't think it necessarily will detract from the dances as long as you don't go overboard with it," he added.
As for the eliminations, Hough and Henner seem to be faring better than Maksim Chmerkovskiy and his dancing partner Amber Rose, whose performances haven't impressed judges. Although Rose is trying her best to impresses judges, errors in her technique keep putting her in the danger zone. It remains to be seen if she will win over judges as well as audience with her performance on Monday.
Dancing with the Stars airs Mondays and Tuesdays on ABC.