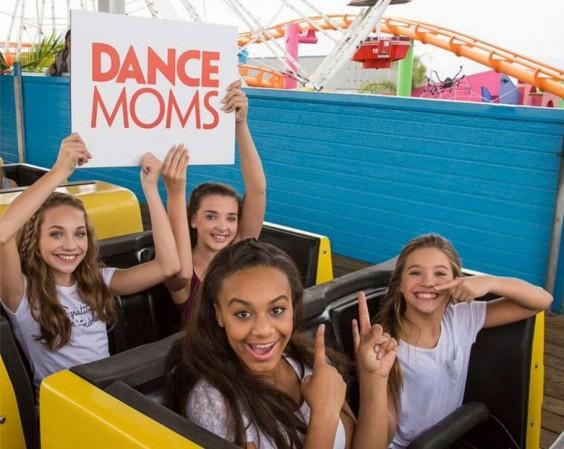 If rumour mills are to be believed, then dance prodigy, Maddie Ziegler, might appear on season 6 of "Dance Moms." Although Maddie hasn't officially announced her return to the show, her name appears on a season 6 kickoff event along with other students who have appeared on Abby Lee Miller's reality drama.
"Dance Moms" season 6's special event titled, "Girl Talk: No Moms Allowed," was posted online by Eventbrite. The event, which includes Maddie, Nia, Kendall, Kalani, Mackenzie and Jojo, will reveal details about the upcoming season, rivalries among participants, their favourite dance performances and boyfriends.
In an interview with MTV, Maddie said that she wants to venture into acting and doesn't know yet if she would make it to season 6.
She said, "I've been auditioning a lot and I definitely want to act. My favourite TV show is 'Pretty Little Liars' and I actually made a guest appearance in it. I didn't really have lines for my character but I definitely want to get more into those kinds of shows."
Recently, the 12-year-old dancer's Instagram account was followed by four million followers. Maddie thanked her fans on the social media site by posting a picture of herself in shock and disbelief. She captioned the photo: "4 million....WHAT??? So grateful to have such amazing fans. Thank you FOUR million times for your support! I love each and every single one of you guys!! I can't wait to share all the exciting things I'll be doing, that you all help make happen!"
The premiere date for "Dance Moms" season 6 is yet to be announced by Lifetime.