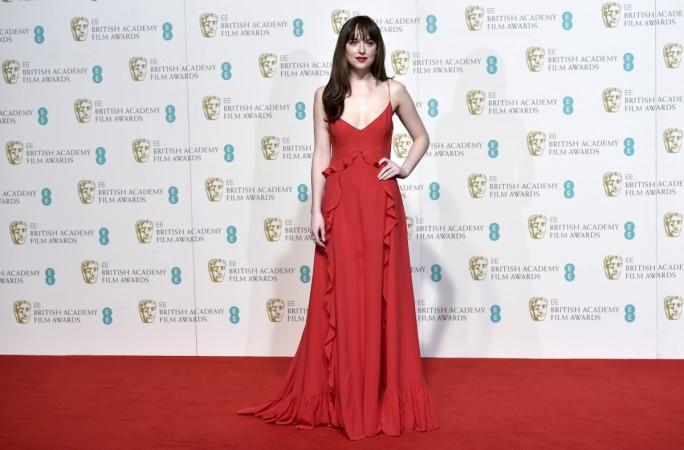 Actress-model Dakota Johnson celebrates her 27th birthday on October 4, Tuesday. Strangely, there has not been too much noise around her special day. And because she is not on social media, it's tough to speculate on the celebrations being held for her.
Some may think that 2015 American erotic romantic drama film Fifty Shades of Grey was her debut film, but she was actually launched in step-father Antonia Banderas' Crazy in Alabama, a comedy-drama film released in 1999. A little more than 10 films old, this leading lady is unlike her peers and enjoys her anonymity. This one time, she was travelling alongside Seth Rogen, who failed to recognise her.
Described as a "dramatic actress" by Fifty Shades Darker co-star James Dornan, Dakota apparently effortlessly switches characters. "Dakota is very funny—and humour on a film set goes a long way. But she also had the ability to be a very strong dramatic actress. She'd be telling a joke one minute and breaking your heart on-screen the next—so she was perfect," Dornan told Vogue last year.
Take a look at 12 of Dakota's best looks below: