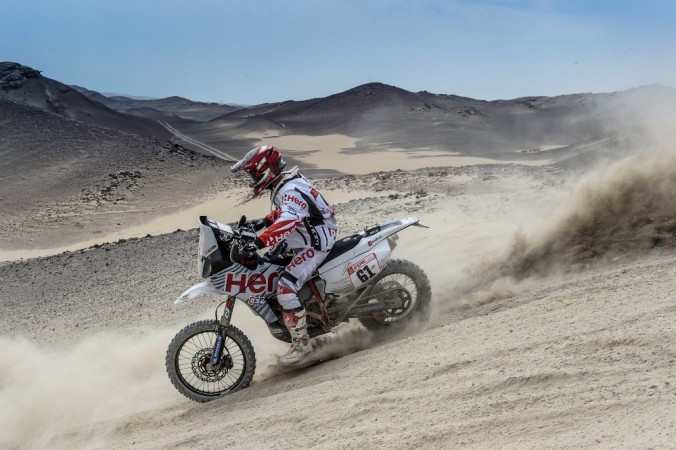 The Indian contingent participating in the ongoing 40th edition of the most gruelling rally-raid in the world, the Dakar Rally, has kept a solid show in stage two. The day two had the first full-length stage with a short 12km liaison section followed by a 267 km loop of Pisco. The competitors were challenged by the tricky canyons in the first 40 km of the stage, made only tougher by the series of dunes that followed.
Indian team Hero MotoSports Team Rally's Indian rider CS Santhosh finished the stage at the 29th spot with a time of 3:22:51 and holds the 28th spot in the overall rankings. The stage two result is not as exciting as the first stage for the Bengaluru-based rider as he had finished the first day on the 13th spot. His teammate Oriol Mena finished stage two at 27th place and occupies the same spot in the overall standings.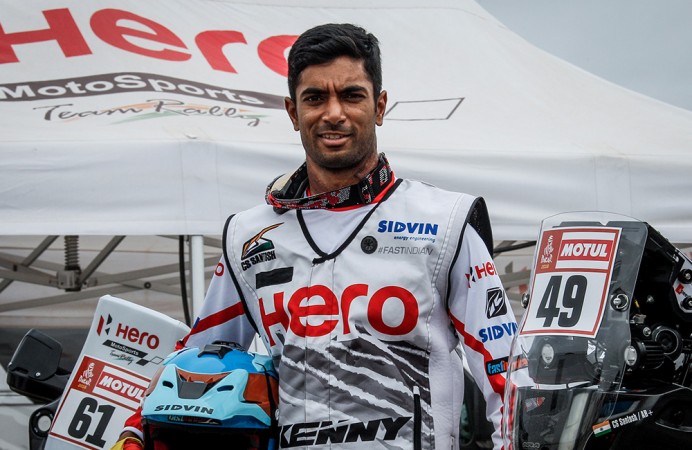 Another Indian outfit in the rally, Sherco TVS Rally Team, have deployed three riders this time. Indian rider Aravind KP finished stage two at 40th place and his overall standing is 32. He has dropped two places from Day 1.
Aravind's teammate Juan Pedrero Garcia claimed an encouraging 22nd spot with a strong run in stage 2, reports Motorsport.com. Unfortunately, the third rider of the team, Adrien Metge, was forced to retire with a fall in the dunes.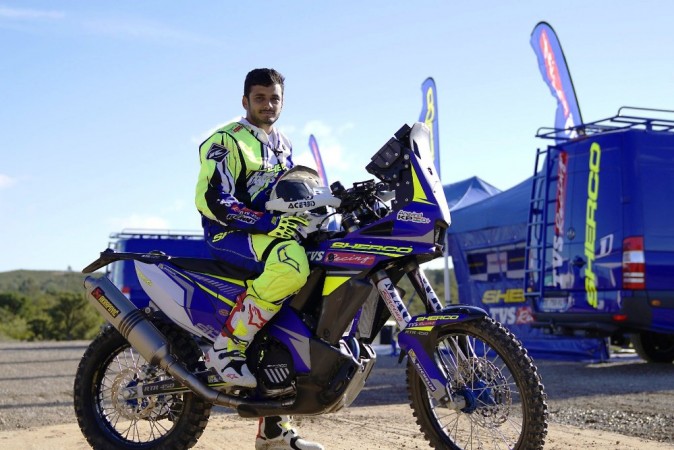 "The Dakar really kicked off today with a difficult stage. The sand was really soft and some of the dunes were really massive. I started really slow but then gained a good rhythm. I had fun today and really happy to make it to the end of day 2," commented Santhosh.
The third stage of the rally will commence on January 8, when it moves to the next location of San Juan De Marcona, where the competitors can expect to encounter a Chott (dry/marshy saline lake), a number of canyons and almost 60 percent sand during the course of the 504 kilometres of riding.