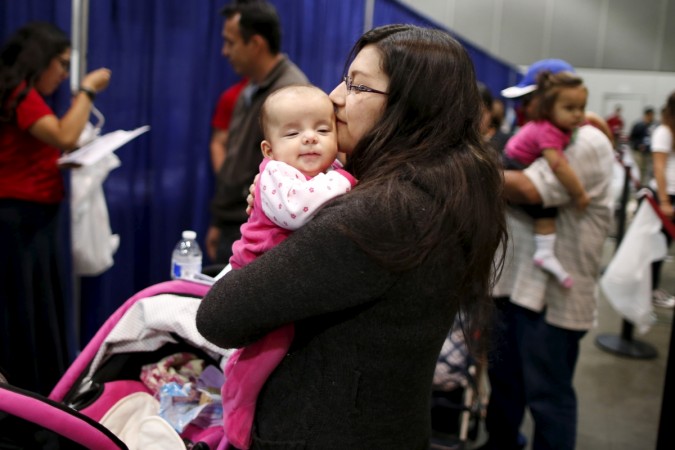 In today's fast-paced world, only thing that remains constant is perhaps mother's love. Mother's love reflects in many ways, and here this latest video by Eno Fast Relief will leave you craving for mother's love and her food.
The video shows how a mother who knows nothing about technology, chooses the good-old way of writing letter to her son, who is a busy working professional in some part of Mumbai city.
The letter reminds the son of the times when his mother would spend time with him and cook his favourite food. Now the son may not even have time to eat food on time, but mother's love and care will never fade away.
She decides to pack her son's favourite food in a tiffin and send the handwritten letter along with it, which is delivered by a Dabbawala to her son's office.
Check out the video Dabbawala Delivers Mom's Love here: