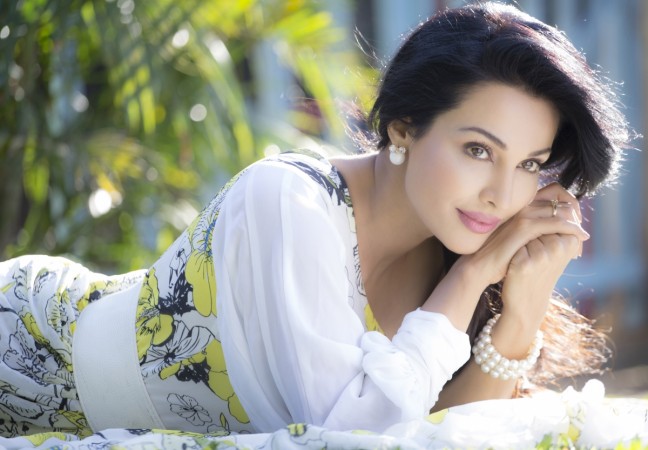 Actress Flora Saini garnered a lot of praise for her performances in Dabbang 2, Lakshmi, Dhanak, MSG and Begum Jaan. Flora will now set foot into Marathi film industry with her upcoming movie Pari Hoon Main. She will be seen playing the role of a Bollywood superstar.
"Pari Hoon Main is a Marathi film being produced by Yogayatan films - Dr Rajendra Pratap Singh and his wife Mrs Sheela Singh, they are first time producers. I had worked with directed Rohit Shilwanton on the sets of Dhanak. We would work together and this is his first feature which he has directed and it's a lovely role, a beautiful film," Flora said in a statement.
"A subject which can actually be made in Hindi and every parent, child must watch and they would identify, to say it, it's got to do with a child's Bollywood dreams or parents Bollywood dreams and the pressures that a child has to go through and sometimes as adults we don't realize. I'm playing a superstar and everything I do influences this child and so many other children because they probably don't have that understanding of life and get easily swayed by all that shines and looks like gold," she added.
"It's such a new story. I totally feel films like this deserve awards. Mrs. Amruta Fadnavis has sung a song and there is Shankar Ehsaan Loy's music too in this film," she continued.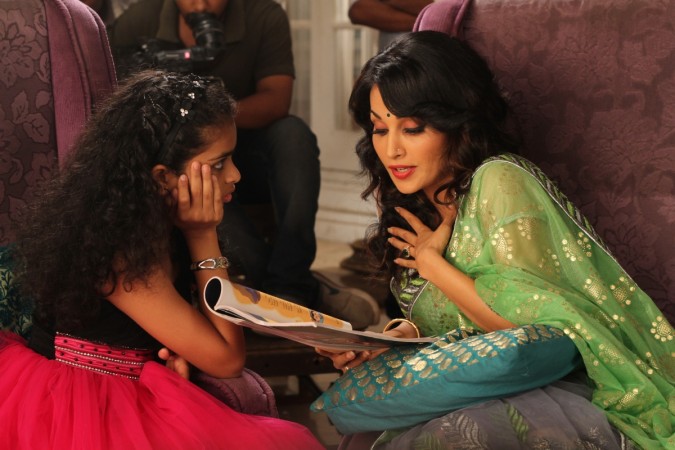 Flora will be seen sharing screen space with popular Marathi stars Nandu Madhav and Devika Daftardar.
While talking about her current short film called Motherland, Flora said, "It's a tribute to the army forces and it's very close to my heart because my father was in the army, my grandfather was in the airforce, that's the background where I come from and also it's doing very well. It already started going for selections and further awards."