South India has become one of the favourite locations for many Bollywood filmmakers and numerous movies are being shot in various cities of the region.
Here are few such movies, which portrayed the beauty of south India in the recent past.
1. Daawat-e-Ishq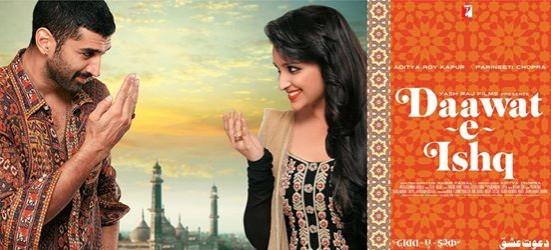 Upcoming film "Daawat e-Ishq" has portrayed the beauty of Hyderabad, as the female lead in the story is from the city of pearls. Parineeti Chopra depicts the life of a Hyderabadi shoe seller Gulrez "Gullu" Qadir. The film, starring Chopra and Aditya Roy Kapur, is directed by National Award winner Habib Faisal and it hit theatres on 5 September 2014.
2. Bobby Jasoos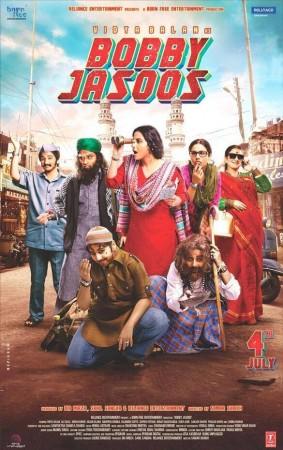 Another Hindi film shot in Hyderabad is "Bobby Jassos". The movie revolves around the life of a Hyderabadi woman, who wants to be a detective in spite of facing several obstacles. The movie was filmed in old parts of Hyderabad and showed the lifestyle of people living there.
3. 2 states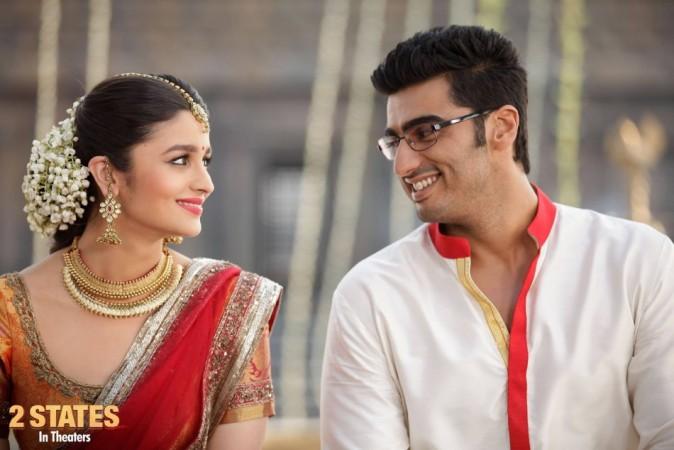 Blockbuster "2 States", based on Chetan Bhagat's novel of the same name, described the culture and tradition of Tamil Brahmins. The movie, featuring Arjun Kapoor and Alia Bhatt, tells a beautiful love story between a Punjabi boy and a Tamil girl. Some parts of the movie is filmed in Chennai, where the protagonist Krish (Kapoor) tries to convince Ananya's (Bhatt) parents for their marriage.
4. Madras café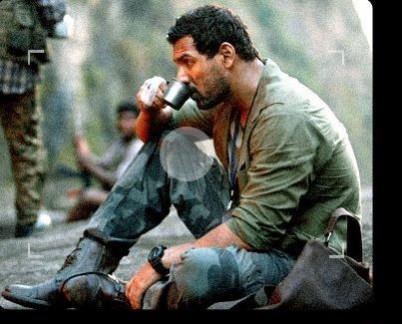 The movie "Madras Cafe", starring John Abraham, was also filmed in southern part of India. The movie was based on former Indian Prime Minister Rajiv Gandhi's assassination. The Sri Lankan scenes of the movie were filmed in Tamil Nadu and Kerala.
5. Chennai express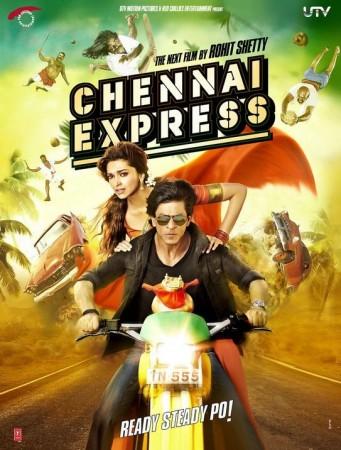 The film "Chennai Express" as the name suggests provides a visual description of South India and its culture. The movie, directed by Rohit Shetty, focuses on the life of a 40-year-old bachelor Rahul (Shah Rukh Khan) who falls in love with a Tamil girl Minama (Deepika Padakone). The filming of the movie was mostly done in the southern part of the country, including Munnar and Hyderabad.