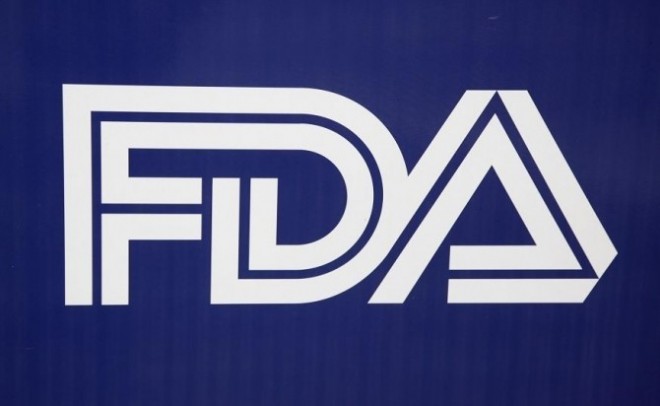 Intuitive Surgical Inc., the global leader in minimally invasive surgery using surgical robots, received clearance from U.S. Food and Drug Administration (FDA) for the latest model of da Vinci surgical robot - da Vinci® XiTM Surgical System.
The da Vinci surgical system intends to help surgeons in performing complex surgeries with minimal invasions such as prostate surgery. With the announcement of FDA, 8 percent of the company's stock got spurred.
In the recent times, the sales market of the da Vinci System has dropped amid the debate over the cost effectiveness and safety of the robot.
"Our goal is to develop technology that enhances surgical performance. The da Vinci Xi System's new overhead architecture means that multi-quadrant surgery can be performed without repositioning the system, an innovation long sought by surgeons who perform complex procedures." said Gary Guthart, Intuitive Surgical President and Chief Executive Officer in a press release.
The da Vinci Xi System is the fourth version of Intuitive's surgical robot. Some of the features added in the latest da Vinci surgical system are the overhead surgical arms that make it possible to reach every part of the patient's anatomy, which was earlier not possible, reported WSJ.
The company aims to educate, surgeons, hospitals and patients about the new product in order to update them of the benefits, threats and alternatives. With the company's FDA clearance, it can now market their latest product including hysterectomy and prostatectomy surgeries that has a promising sales future despite hospital budgets.
In addition to its features, the system is expected to increase cost-effectiveness for both health care and hospital costs. It is also aims to reduce the duration of hospital stay, reduce the need for blood transfusions, reduce re-admission to hospitals and infection rates and quicker recovery flowing surgeries.