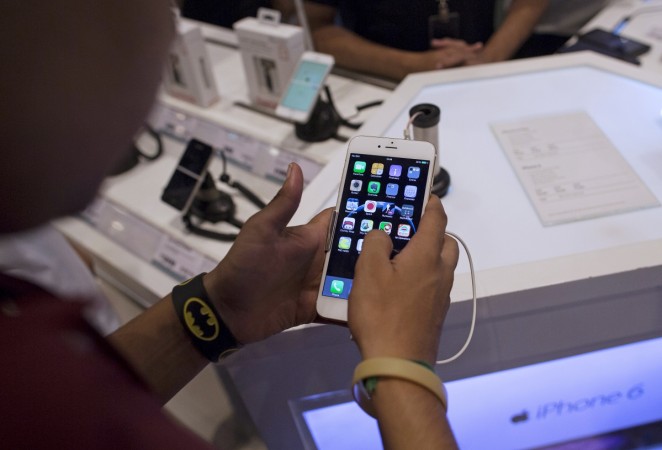 Delhi Police arrested a 31-year-old named Mohammad Khalid on charges of sending obscene messages and pornographic video clips to over 2000 women in New Delhi following a complaint from a woman residing at Ashok Vihar.
The woman reportedly filed a complaint saying that she received obscene and indecent messages on her phone from two unknown numbers. Upon contacting the person, he threatened her of serious consequences.
"Details pertaining to the mobile numbers from which the complainant was getting obscene messages were obtained. It revealed that these numbers were obtained on fake documents. Further investigation in the case revealed that the accused had been found using more than one mobile number for sending vulgar messages," Deputy Commissioner of Police Vijay Singh was quoted by India Today as saying.
Khalid apparently had a unique way of operating. "The accused had a unique modus operandi. He used to call any number randomly and if the call was picked by a female, he used to save that number. Then he used to check the picture profile of that particular number through WhatsApp and if he liked the picture, then he used to send SMS or WhatsApp messages to that particular number," Singh added.
The police also claimed that they discovered numbers of almost 2100 women and hundreds of pornographic videos and messages sent to them. The police added that the marriage of several women was on the verge of breaking down over doubts of fidelity by the women. Khalid would threaten women saying that he would ruin their image by putting all the pictures and videos on social media.
The investigation into the case revealed that a lot of these women were unwilling to reveal their identities because of which the crime was never reported.
Delhi Police was assisted by the technical surveillance team in locating the phones after a month of effort.
Khalid was zeroed in in the area of Sadar Bazaar as he bought his SIM cards from that area only. The accused was apprehended from his shop in the Sadar Bazaar area. He had been running a bag shop along with his father. Two mobile phones were recovered which were used by him for committing the crime," Singh was quoted by the channel as saying.
Khalid suffered from inferiority complex due to his short height and was tired of facing rejection from women. Therefore, he took to stalking, according to the Times of India.
A case was registered against him under IPC Sections 354A, 506, 354D, 509, 420, 468 and 471.