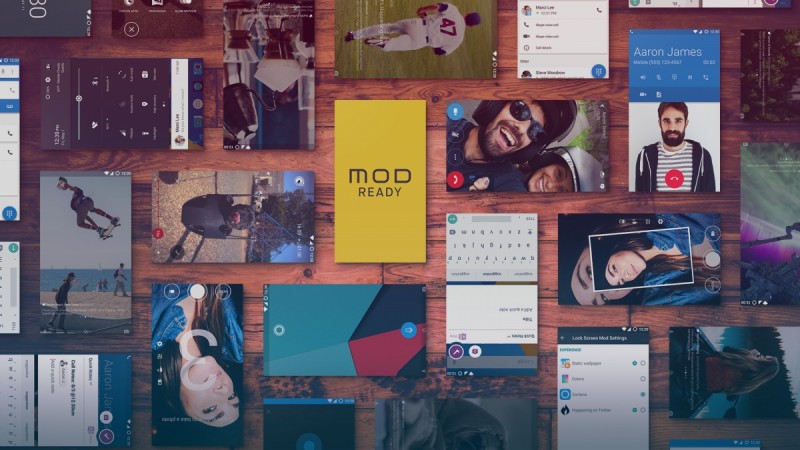 OnePlus One smartphones across the country will be getting the update to Cyanogen OS 13.1 and the update marks the partnership with the OS-maker and Microsoft. The new update includes 'mods' for Microsoft apps that make using them much easier.
Microsoft mods include Skype, OneNote, Microsoft Hyperlapse as well as an updated Cortana mod. The update to the Cortana mod is reported to put the assistant on the lock screen, allowing users easier access to their devices. The feature is reported to allow users to set reminders, perform search operations and more. Cortana can also be asked to "take a selfie" now.
The Skype mod allows users to make Skype calls from the OnePlus One's dialer. Users can also switch from a regular voice call to a Skype video call without having to open the Skype app. Making Skype calls, checking Skype credit and even topping up Skype credits can be done without having to open the app. The mod also integrated Skype contacts into the device's contact list.
The mod for OneNote put the note-taking app on the Email and Phone apps, allowing users to take stuff down while responding to emails or making calls without having to switch between apps. OneNote is also included in the Quick Settings menu.
Finally, the Hyperlapse mod allows users to create smooth time-lapse videos without worrying about finding a tripod. The videos are shot by opening up the camera app and switching to Hyperlapse mode. Once the video has been recorded, users can set the speed at which it's played.