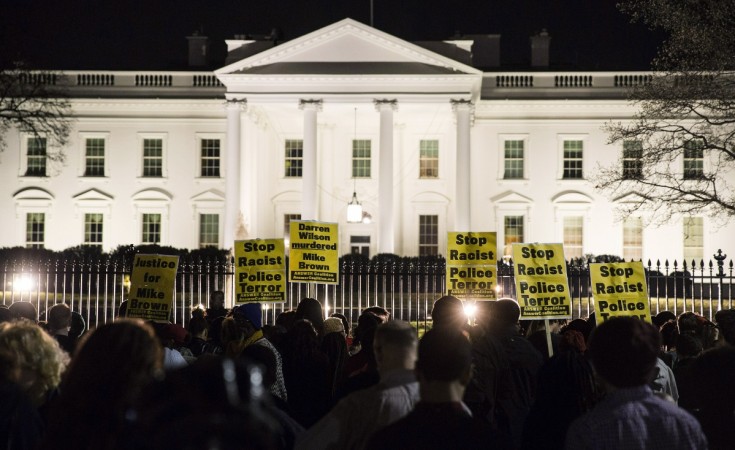 A letter addressed to the White House and received at its off-site mail screening facility has tested positive for cyanide, a Secret Service spokesman has revealed.
The letter was received on Sunday and had initially tested negative on Monday, but the results returned a "presumptive positive" for cyanide on Tuesday, the official said.
The envelope carried a 'milky' substance' in a container inside a plastic bag, and had a return address to a man who is believed to have previously sent a package with 'urine and faeces' to the Secret Service, the agency that ensures the President's safety.
"An envelope containing an unknown milky substance, in a container wrapped in a plastic bag, received at the White House Mail Screening Facility, tested positive for Cyanide," The Intercept quoted an internal law enforcement document.
The sample has now been sent to another facility for testing to confirm the results.