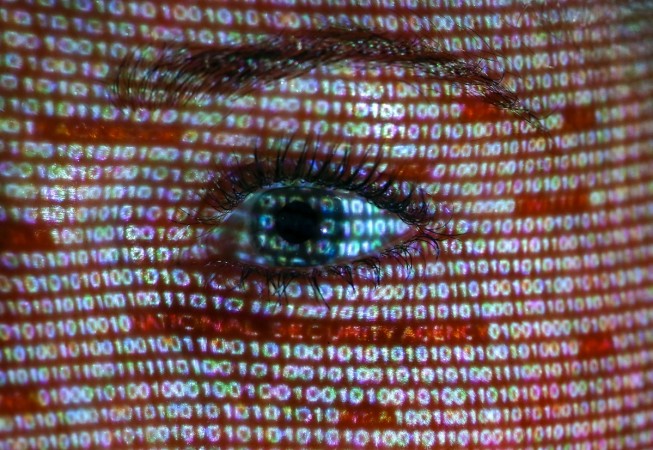 The Central Vigilance Commission has denied a report that claimed all its data, including complaints before November 28, 2016, was wiped out after a server crash.
The CVC told Outlook India that while there is no data loss, there is difficulty in reading certain files due to platform migration.
Some reports said the hard disc of the CVC portal had crashed and all the data stored online until November 2016 was lost.
The CVC said it has neither lost any data on corrupt officials nor the info related to core anti-corruption activities.
"However, migration of earlier data from the physical server to a cloud based storage application is taking some more time and hence, the status of action taken on earlier complaints is not available online at present," the CVC said in a statement.
A senior CVC official Nilam Sawhney told Outlook, "We transferred maintenance work from TCS to NIC last year. NIC migrated our data to a cloud storage system and this has made the earlier system (maintained by TCS) redundant. There has been no loss of data but there are some technical issues due to which we are unable to read some of the old data."
The senior officer also assured that there was back up of the old data.
TCS is helping CVC read some of the old data, the official said. He added that there was backup as it is the norm to save data up to one year.
The CVC said all complaints that are being investigated have been stored safely. The data, which was migrated, were of the ones which were not investigated. Even though the norm is to save such data for only a year, the organisation saves it for 2-3 years, the report said.
The earlier report claiming loss of data had been made on the basis of an RTI activist who was told by the CVC that due to technical difficulties they were unable to process his request.