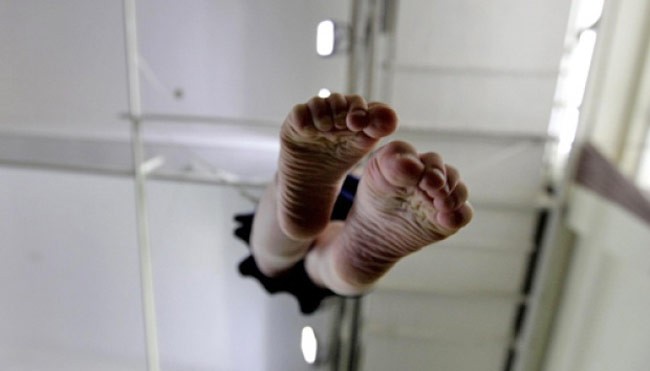 A customer reportedly set himself ablaze at a popular jewellery shop in Kerala's Tirur town recently after allegedly being threatened by the goons hired by the outlet. Ironically, the incident went mostly unreported by the popular Malayalam TV channels as the media did not want to compromise on their ad revenues as the jeweller is said to be a good contributor.
The incident took place on 13 June and was reported by a section of Kerala-based online media after some social media users started reacting over it. It was also alleged that the journalists decided to keep the incident under wraps, as the jewellery group gives ads to almost all the major media houses.
കേരളം കണ്ട ഏറ്റവും വലിയ ഉടായിപ്പുകാരൻ ഒരുപക്ഷെ ബോബി ചെമ്മണ്ണൂർ ആയിരിക്കാം. പക്ഷെ അയാളെ മനുഷ്യസ്നേഹി എന്ന്... http://t.co/LmEv2cpq5x

— Shajan Scaria (@shajanscaria) June 13, 2015
മൂടുപടമണിഞ്ഞ ചെകുത്താൻ http://t.co/O8IVFPd9GD — Dhruvaraj S (@dhruvaraj) June 14, 2015
According to some reports, 45-year-old Ismail, a resident of Vattathani area, had purchased gold ornaments worth ₹7 lakh for his daughter's marriage from the shop. He had paid nearly ₹3.65 lakh, but could not pay the remaining amount. According to reports, some goons of the shop allegedly warned Ismail and his daughter's family.
Following this, Ismail met the manager of the shop the next day and asked him to give him more time to pay the remaining amount as he needed to sell his property. However, the manager reportedly rejected his plea. A while later, Ismail doused himself in petrol and set himself afire.
He was taken to Kozhikode Medical College where he succumbed to his serious burns on Sunday. The Malappuram police were looking into the matter.
http://t.co/57xKAfxlgk ◄ ചെമ്മണ്ണൂരിന് മുന്നില്‍ ആത്മഹത്യാശ്രമം: കേസ് ഇസ്മായിലിനെതിരെ മാത്രം►തിരൂര്‍: ബോബി ചെമ്മണ... pic.twitter.com/Anda9r5gqD

— Malayalam Live (@malayalam_live) June 14, 2015