When the Aquaman shooting began, the first look at Amnesty Bay quickly came up on the internet. The crucial landmark in the comics came to life hinting a few flashback scenes. It is now noted that another important landmark from the Aquaman comic is coming to life, Curry's Lighthouse.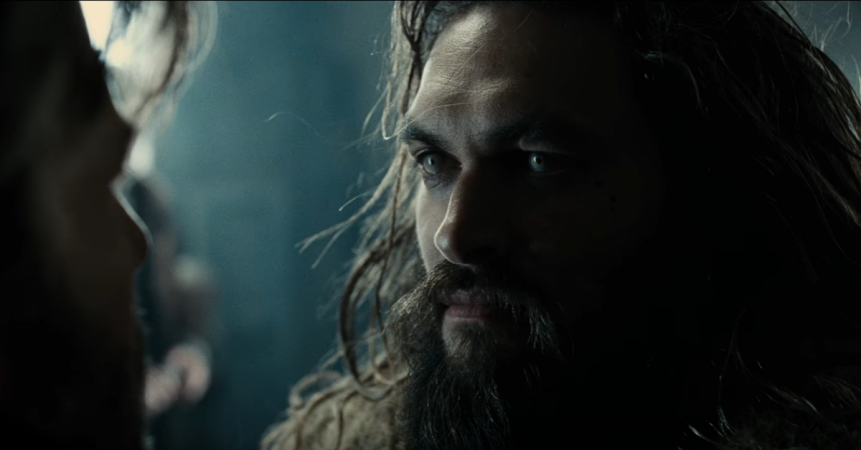 The first look of the important sight was clicked and shared by the photographer of Gold Coast Bulletin.The lighthouse is being recreated at Hastings Point.
The elaborate lighthouse is still under making at the northern NSW holiday hotspot famous for whale-watching. The enormous recreation doesn't reveal how Jason Momoa will be involved in the scene. But the photos do hint that an impressive cinematic experience is going to be created.
Also Read: Aquaman Jason Momoa has only ONE request from Australia; here's what it is!
The Australian website also reveals that Director James Wan will be spending three days at the lighthouse next month to complete the filming schedule.
The Bulletin also revealed that the scenes that will be shot at the venue will feature Aquaman's father Tom Curry. This hints there could be a few flashback scenes planned for the August shoot.
Also Read: New photo from Justice League tease San Diego Comic-Con trailer
While the filming is still going on, Aquaman's first teaser trailer is expected to release at San Diego Comic-Con 2017 taking place this weekend. The SDCC schedule has listed a session with the cast and crew of Aquaman which has fuelled the speculations.
Adding fuel to the fire, Justice League star Ray Fisher shared a slow motion video taken under water to promote Aquaman. Posting the video on Twitter, the Justice League actor captioned: "Getting ready for that Aquaman panel this weekend!!! #Aquaman #BORGLIFE"
Also Read: San Diego Comic-Con 2017 live stream
The SDCC 2017 weekend is expected to incline towards DCEU as the studio is expected to release Justice League's trailer and announce a few new projects that the studio and Warner Bros will be seen working on.