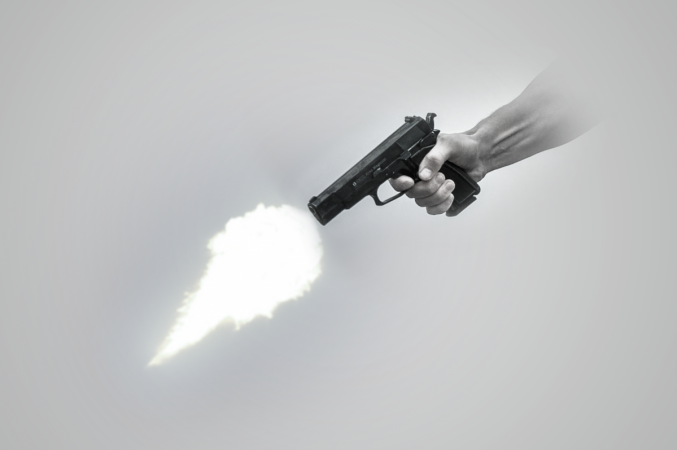 In what could turn out to be a continuing problem for security forces across the nation, an Inspector General (IG) of the Central Reserve Police Force (CRPF) has claimed that the paramilitary force, along with the Assam Police and Indian Army, carried out a fake encounter in Assam that led to the death of two Bodo terrorists.
The incident is believed to have taken place on March 30 near the Simlaguri village, and IG (North-East Sector) Rajnish Rai — who is currently posted in Shillong — has said in a letter to the CRPF headquarters that it was entirely set up to look like a legitimate encounter.
Rai, in his report that was sent on April 17 to not only the CRPF HQ but also a top Assam bureaucrat and top brass in the Assam Police and Indian Army, has said that he has witnsesses who claim they saw Lucas Narzary alias N Langfa and David Islary alias Dayud — the two National Democratic Front of Bodoland (Songbijit), or NDFB(S), terrorists who were apparently killed in the encounter — in custody of the security forces before they died.
Rai has also tried to substantiate his claims with other evidence, like how a CRPF team visited the encounter spot hours before the actual incident, which took place in the early hours of March 30. He said in his report: "It leads to the suspicion that the CoBRA (CCCC) team was trying to identify a suitable location where the alleged encounter with the NDFB(S) cadres could be stage managed."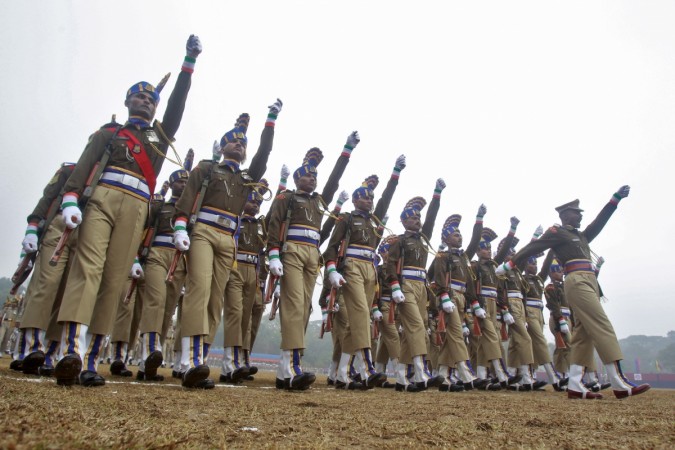 The CRPF IG, who called custodial killings "worse than militancy/insurgency", also said in his report that men from the Team No 15 of 210 CoBRA — which had initially claimed to have been a part of the encounter — flat-out denied their involvement in it when asked about the incident.
Rai has also observed in his report: "Had this unlawful act been committed by a group of a few deviant officers, I would not have been so concerned. However, since multiple security agencies were involved in this incident, it indicates a deeper institutional malady in the functioning of the country's most prestigious security forces. It represents a dangerous deterioration and degradation of institutional processes."