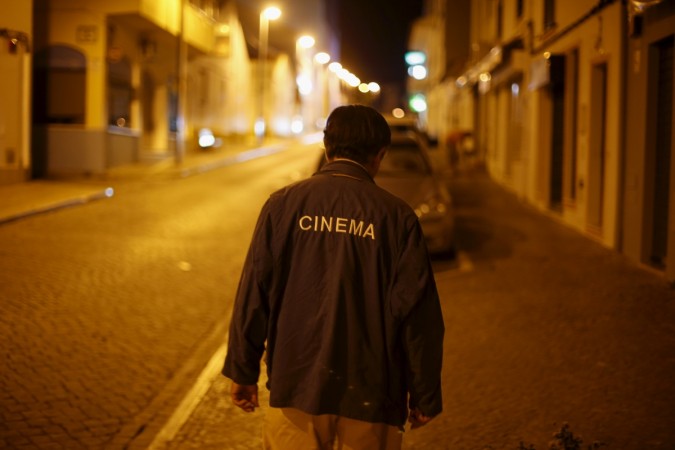 Criterion Collection, which is known to gather and publish world's greatest films, is teaming up with Turner Classic Movies (TCM) to launch a new steaming service, FilmStruck. The service, when launched, may turn out to be a film buffs' delight as it may feature some of the most hard-to-get movies.
The service will be a "subscription video on-demand service" that is slated for a Fall 2016 release. It will include a mix of contemporary and classic art house, indie, foreign and cult films, noted a release from TCM.
The streaming service will also comprise a Criterion Channel, which will feature content curated by the Criterion team. The service will be free of advertisements. The films will also include rare footage and special features connected with it.
The Criterion Collection features DVD or Blu-ray copies of restored classics but those who are not ready to spend on the copies can watch these titles at FilmStruck, which is expected to be priced competitively with other streaming platforms, like Netflix and Hulu. Netflix offers classics to its viewers, but, as Polygon noted, the number of themed films on Netflix has decreased over the years.
"FilmStruck is a terrific example of our strategy to meet consumer demand for great content across all screens. It's tailor-made for the diehard movie enthusiast who craves a deep, intimate experience with independent, foreign, and art house films," said John Martin, the chairman and CEO of Turner.
The service is likely to have thousands of movies in its libraries, including "Seven Samurai," "A Hard Day's Night," "A Room with a View," "Blood Simple," "My Life As A Dog," "Mad Max," "Breaker Morant" and "The Player."
"Criterion is teaming up with TCM to launch an arthouse film lovers' dream streaming service," said Peter Becker, president of the Criterion Collection.
The only competition that FilmStruck will perhaps have is from Fandor, which offers a collection of films tailored for film enthusiasts. However, while Fandor streaming services are available to those living outside the U.S., FilmStruck, when launched, may not offer its services to people outside the country.