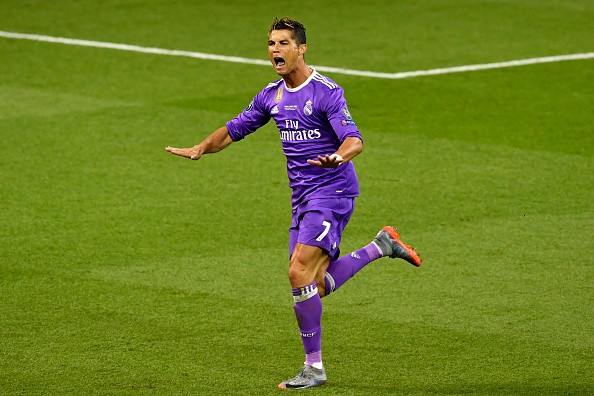 Cristiano Ronaldo looks set to continue his stay at Real Madrid despite being accused of tax evasion by the Spanish tax authorities. Since the reports came up, Ronaldo's agency has said that it is willing to publish all the necessary documents to prove his innocence. The Portuguese star has also been linked with a move to PSG and Manchester United.
During an interview with El Primer Palo, Real Madrid president Florentino Perez said that there is nothing to be too concerned about Ronald leaving Real Madrid this summer. Perez did admit that the Portuguese captain was angry about the whole tax evasion issue, but seemed confident that he will stay at the club.
Also read: Alvaro Morata's wife confirms his move to Manchester United
"Cristiano has a contract with Madrid. I do not give all this the importance that others do. We must wait and we will speak after the Confederations Cup. He is angry. Many people have wanted to damage him with this tax issue, and other issues, and that affects him," Perez said.
"We are delighted to have him at Madrid. I think Cristiano will also stay where he is. I have not spoken with Mendes about him. At the moment there is no reason to get too concerned."
There were also reports doing the rounds that Ronaldo was trying to get Real Madrid to pay the amount the Spanish tax authorities accused him of along with the fines to avoid punishment. But Perez insisted that Ronaldo is not like that and said that the Portuguese are not motivated by money.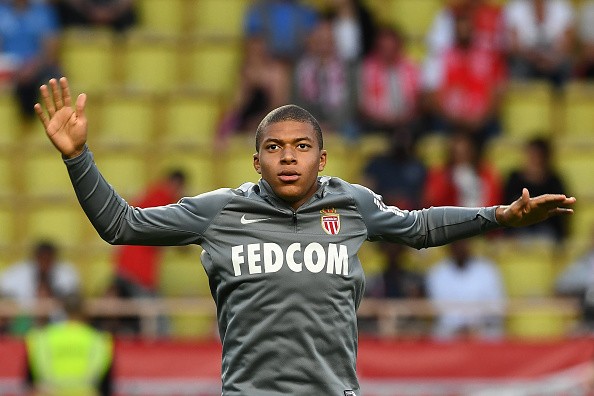 While Ronaldo looks set to stay at Real Madrid for another season at least, the chances of Monaco star Kylian Mbappe making a move to the Santiago Bernabeu this summer looks very unlikely.
The 18-year-old Frenchman has been heavily linked with a move to Real Madrid and Perez said that he would only look to complete the transfer if Real Madrid manager Zinedine Zidane thinks he is real to play for a club like Real Madrid.
Perez did admit that Zidane had spoken to Monaco about a possible move for Mbappe but the Real Madrid president said that considering his age he might not get regular playing time at this point in his career.
A deal for Mbappe would likely cost Real Madrid in excess of €100 million and even if Zidane said OK to the move Perez said he would also want the Real Madrid manager to tell him if he was going to play him.
"We must have patience. I sincerely do not know if Mbappe will come this summer. He must decide if he is coming here to play, or if it is better to keep developing. If Zidane gives me the OK, he would also have to tell me he was going to play him," Perez said.