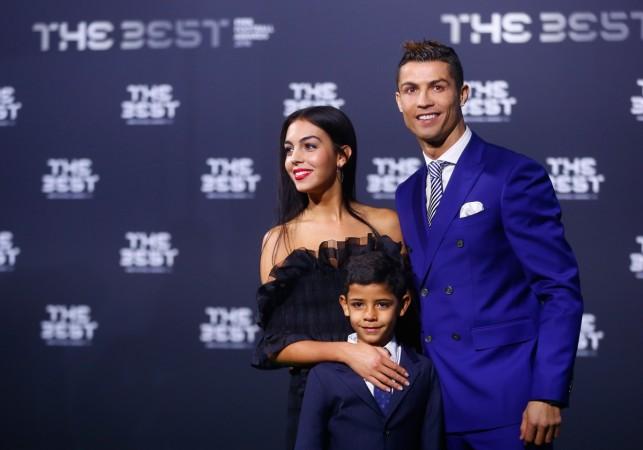 Cristiano Ronaldo is gearing up to welcome twins to the family. It has been reported the superstar footballer is going to be the father of two baby boys soon, the Daily Mail reported. The twins are said to be born through a surrogate mother in the US.
Father of seven-year-old Cristiano Jr, the footballer has been rumoured to have the first child through surrogacy as well, in 2010. A source close to The Sun said that the 32-year-old will fly down his twins to his £5million mansion on the outskirts Madrid after their birth.
Also Read: Ciara car accident: Are pregnant Ciara and her baby okay? Mother-to-be updates fans on health condition
"Cristiano and his family can't wait to meet the new members of their clan. He likes to keep a tight lid on his private life but has told loved ones and close friends the baby boys are due to arrive very soon," the source said.
Ronaldo is not the first celebrity to take the surrogacy way. A number of celebrities in the past have opted to have babies via surrogacy. Here's a look at a few celebrities that not only opted surrogacy, but are also proud about it.
Nicole Kidman and Keith Urban:

The Big Little Lies actress and her singer husband opted to use a surrogate mother after they had problems conceiving their second child. Parents to a daughter, Sunday Rose who was born in 2008, the duo welcomed their second daughter, Faith, through surrogacy in 2010.
Neil Patrick Harris and David Burtka:
The How I Met Your Mother stars chose surrogacy over adoption. The couple welcomed their beautiful twins, Gideon and Harper in 2010. The two dads leave no opportunity to show off their happy family to the world. Aren't they adorable!
Tyra Banks:
Following fertility issues, Tyra Banks decided to take up the surrogacy way in 2015. Banks and her boyfriend, Erik Asla, welcomed their "miracle little boy", York Banks Asla. Posting a picture on Instagram, she introduced the new member of the family to the world. "As we thank the angel of a woman that carried our miracle baby boy for us, we pray for everyone who struggles to reach this joyous milestone. York Banks Asla, welcome to the world."
Elizabeth Banks: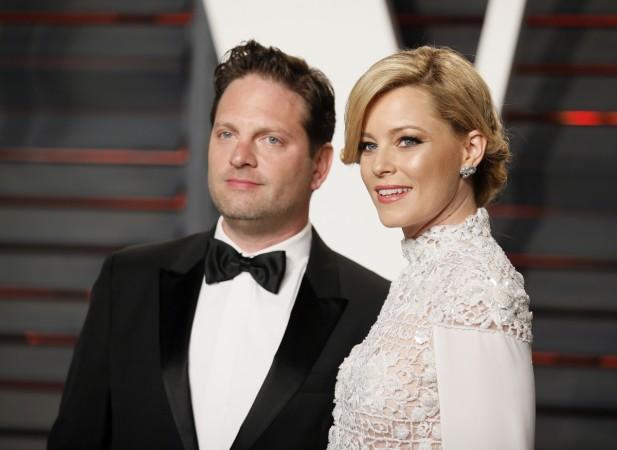 The Power Rangers actress and her husband Max Handelman are parents to two beautiful children, Magnus and Felix, both born through surrogacy. The children were born in 2011 and 2012, respectively, and the couple chose the same surrogate mother to conceive their children. "What's greater than overjoyed? Megajoyed? Add humility, love, awe. Sprinkle w cute. Result: my new life as a mom. It's a boy!" she tweeted after welcoming the new member to the family.
Jimmy Fallon:
After struggling through an "awful" five years trying to get pregnant, the hilarious late night show host, Jimmy Fallon and his wife Nancy Juvonen, turned to a surrogate mother. The couple welcomed their beautiful little bundle of joy, Winnie Rose, in 2013.