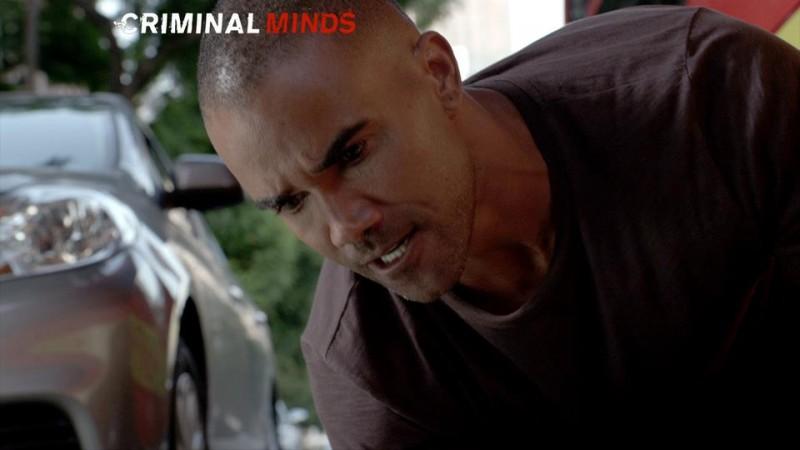 The big blow that hit "Criminal Minds" Season 11 when Derek Morgan quit the BAU in the last episode may get a bit softened with the return of Emily Prentiss. Prentiss will appear in episode 19, but only as a guest star to fill the void temporarily, and not to replace Morgan.
CLICK HERE to watch "Criminal Minds" Season 11 episode 19, titled "Tribute", live. And CLICK HERE to watch the episode later online.
The previous episode of the show revolved around the BAU being targeted again as Savannah gets shot, putting her life and that of her unborn child at risk. At the end of the episode everyone is safe as the BAU manages to nab the UnSub well in time. But all this led to Morgan quitting BAU. He decided to depart after he made up his mind about not wanting to risk his life anymore since he wanted to be there for his wife and their baby. The agent left the team after being a part of it for almost 11 years.
The upcoming episode will show the return of Emily Prentiss as she takes on a new case involving an international serial killer, who travels to the U.S. She will be seen teaming up with her old BAU friends who help her catch the criminal. Her character will not only temporarily fill the void made by Morgan's exit, but also help the team cope with his departure.
The plot synopsis for "Tribute" (via TV Guide) reads: "When former BAU team member and current Interpol agent Emily Prentiss tracks an international serial killer, she enlists the help of her friends at the BAU when she becomes convinced the UnSub's next victim is on American soil. Also, the BAU deals with Morgan's departure."
"Criminal Minds" Season 11 episode 19 titled "Tribute" will be aired March 30 on CBS at 9 p.m.