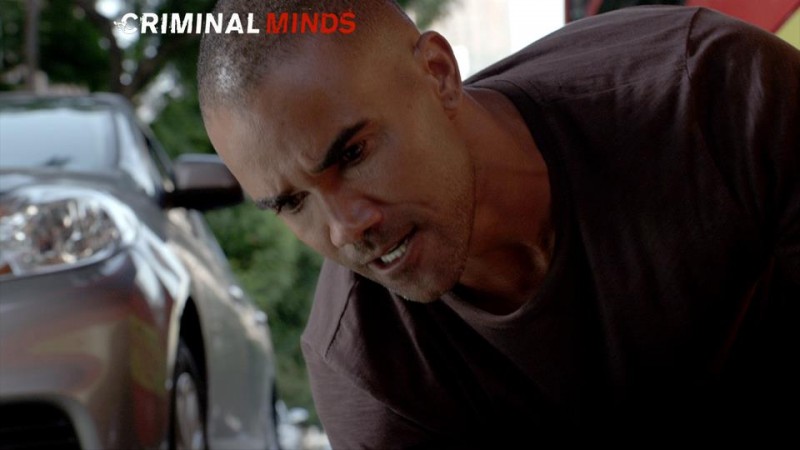 "Criminal Minds" Season 11 is getting exciting with every episode, and the makers are leaving no stone unturned to come up with thrilling cases week after week. While last week in Episode 15 the BAU tracked an UnSub who posed as an FBI agent and gained entry into victims' houses, this week the team will suffer a major blow when one of their own members will be kidnapped by an UnSub.
CLICK HERE to watch "Criminal Minds" Season 11 Episode 16, titled "Derek", live. And CLICK HERE to watch the episode later online.
In Episode 15, we saw the BAU investigated the murders of several women who were choked to death after being rolled up in a carpet or sheets at their homes. During the investigations, the team discovered the UnSub was a troubled man, accidentally released from prison. They also found this UnSub posed as an FBI agent to gain easy access to his victims' homes before killing them. The team finally managed to nab him, but at the end of "A Badge and a Gun," we saw agent Derek Morgan brutally beaten and dragged away by a group of men, who are none other than the Dirty Dozen.
This week, in a spine-chilling suspense-driven episode, we will see the BAU suffering this major blow as Morgan will be tortured by the Dirty Dozen. It was previously anticipated there would be one Derek-centric episode in the season, and it looks like that episode is here.
While the synopsis of "Derek" teases that the BAU will be quick and desperate to find Morgan and save his life, the promo of the upcoming episode gives us a glimpse of Derek's father, Hank (played by Danny Glover). It also shows how Garcia, JJ, Spencer and Reid are extremely worried about their kidnapped team member.
The plot synopsis of Episode 16, "Derek" (via TV.com) reads: "When Morgan is abducted, the members of the BAU team races against time to find him and save his life."
"Criminal Minds" Season 11 Episode 16 titled "Derek" will be aired on CBS at 9 p.m. March 2.