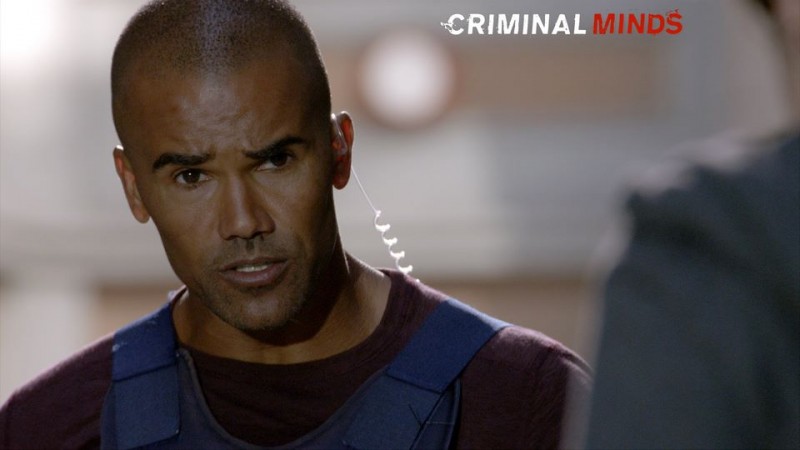 It seems that the row between the cast of CBS's crime-drama series "Criminal Mind" is far from over as yet another veteran cast member has joined the controversy and has piped in his opinions over the issue.
It all started with Thomas Gibson, who portrays the role of Aaron Hotchner, allegedly assaulting the writer and producer of the show, Virgil Williams during a heated argument. Gibson is one of the prominent actors on the show and fans of "Criminal Mind" were left shocked with the news.
The dispute occurred after Gibson had a disagreement with Williams and he ended up kicking him. As reported by TV Line, Gibson apologised for the incident and said that he regretted behaving in such a manner.
"I regret that it occurred. We all want to work together as a team to make the best show possible. We always have and always will," Gibson said.
Now, it seems that another actor has also indirectly expressed his opinions without taking any names. Shemar Moore, who played Derek Morgan in the show from 2005 to 2015, posted a video on Instagram stating the importance of realising "that you are not better than anybody."
Though the video has been deleted from his Instagram handle, it can be seen at the website of TV Line.
In the footage, Moore says: "Lot of birdies chirping out there; the gossip is real. I hear it, I see it. I'm sure a lot of you do too, so I'll just say this: I believe in karma. Good things happen to good people. Honest people. Hard-working people. Humble people. People who believe in basic goodness. ... Good things will happen to you. ... Treat people how you expect them to treat you. Celebrate yourself and celebrate your blessings — as you should — but just know that you're not better than anybody."
It is not yet confirmed that how the show-runners will write off Gibson's character from the show. While some speculations suggest that Hotchner will be send to some distant mission, others state that he will be killed off.
The final decision lies with the network and to watch what exactly happens to Hotchner in the upcoming Season 12, fans will have to wait till Sept. 28 when the season will premiere.