Criminal Minds, the tvN crime thriller series, kept the viewers on the edge with several shocking plot twists in episode 20. The finale focused on the rivalry between NCI team and serial killer Kim Yong Cheol, who is popularly known as The Reaper.
The culprit did not just kill his last victim, but he also handed over her body to the rival. When Kim Hyun Joon opened the black leather bag that the psychic killer gave him, he was shocked to see the body parts of the young girl.
The young police officer was so angry with the murderer that he stepped forward to attack him. But the Reaper stopped him by showing a news report about the abduction of five high school student. The children were locked inside a dark room in an isolated place.
Also read Because This Is My First Life: Actor Lee Min Ki to be back on TV after 10 years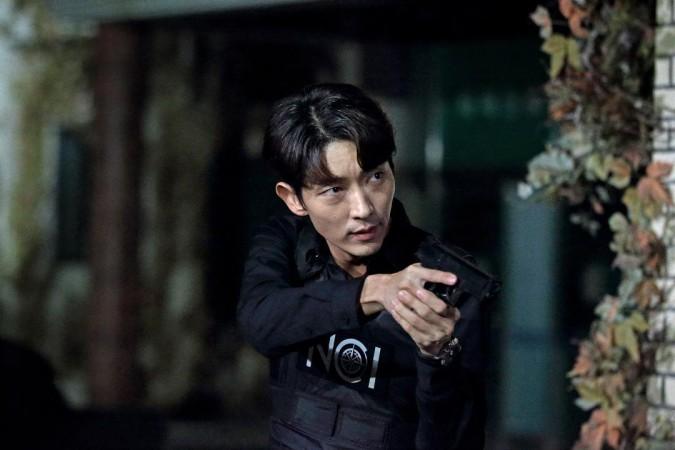 Team leader Kang Ki Hyung had to compromise with the culprit to save the children. The psychic killer was allowed to walk out freely with the team leader. Kim Hyun Joon followed them to trace the whereabouts of director Baek San.
However, the NCI team drastically failed in their attempt to get hold of the Reaper. The highly trained profilers had to come up with a new and an effective plan to defeat the psychic killer. While discussing their next move, the profilers realised that the criminal is using someone from the investigation team to executive his plans.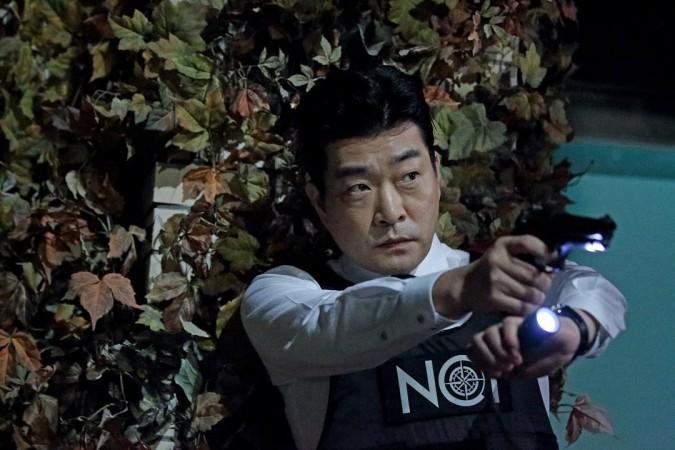 Kang Ki Hyung and his colleagues managed to set a trap for the corrupted police officer and he got arrested. Soon, the team leader found out that the serial killer was watching them quietly and he prepared for the final showdown with him.
Kim Hyun Joon and the team leader had a near death experience while defeating the rival. During the showdown, the reaper informed the NCI team members that director Baek San died while saving his daughter. The revelation provoked Kim Hyun Joon and he shot the killer to death. A surprising reunion between the NCI team members marked the end of the story.