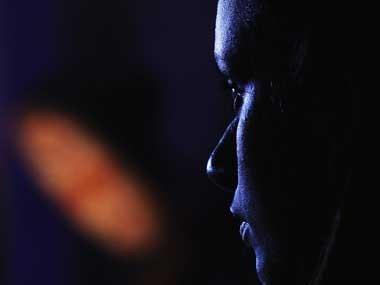 In another rape incident, a bus driver was arrested for sexually assaulting an 11-year-old girl inside a bus in Delhi's Sultanpuri area on Saturday evening.
The accused, 42, reportedly coaxed the minor into boarding the empty bus and then raped her. The bus was parked close to the slums in the area.
"I was returning from the market. He lured me inside the bus and locked the door. He then assaulted me," the girl told IBNLive.
The 42-year-old rape accused has been arrested and will be charged under the new anti-rape laws.
The girl had informed her parents about the incident on Sunday. A police complaint was soon raised and the driver was arrested.
A medical examination conducted on the victim confirmed that she was raped.
Locals alleged that the driver has previously been accused of committing similar crimes.
"The children were playing in the bus when he shooed away the other kids and assaulted the girl. He has done this with other girls in the area before as well," said one person.
The accused lives near the victim's house in the Sutanpuri slum cluster. He will be charged under the new anti-rape laws which came into being following the 2012 gang rape of a physiotherapy student in the national capital.