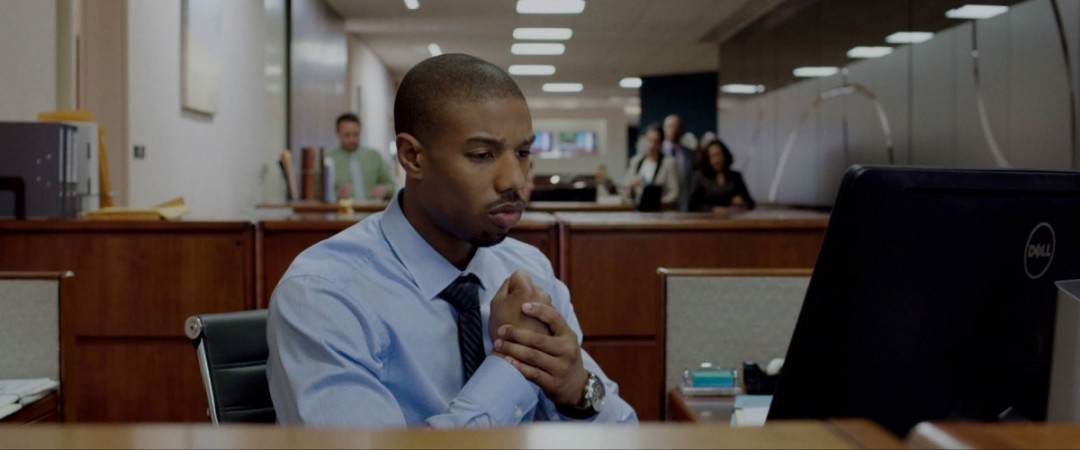 After a disastrous turn in last year's Fantastic Four reboot, Michael B. Jordan is returning to the world of superheroes in Marvel's "Black Panther." This will be the actor's third collaboration with director Ryan Coogler (after "Creed" and indie drama "Fruitvale Station").
While Jordon's role in the ensemble film remains a mystery, a source close to The Hollywood Reporter has said that he could be playing a villain. If true, it would be really interesting to see the "Creed" actor go up against the warrior king of Wakanda. Chadwick Boseman plays Black Panther aka T'Challa while Lupita Nyong'o is in negotiations to star alongside him.
Incidentally, Jordon had stated in a podcast last year (2015) that despite starring in the critically and commercially panned "Fantastic Four," he was still open to working in superhero films.
"I would gladly do again, it was a... as me being a comic book fan, and yeah, for that, it was just like a dream come true being able to play that character." Looks like the actor got his wish.
Boseman's Black Panther was introduced in the recently released "Captain America: Civil War" and a post-credits scene in the film heavily teases the character's upcoming story arc in the Marvel Cinematic Universe. You can check out the scene description here.
"Black Panther" is slated to release on Feb. 16, 2018 with production set to start in early 2017. After that, the character will also appear in the two-part "Avengers: Infinity War."