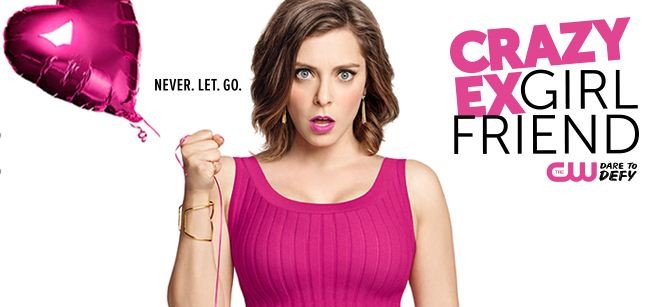 If you didn't already love "Crazy Ex-Girlfriend," here is yet another important reason to do so, immediately. It has been confirmed that "Pitch Perfect" star Brittany Snow, who is preparing for her bridesmaid duties at the Anna Camp-Skylar Austin wedding, will be joining the cast in Season 2.
It is understood that Snow will play a "hip and cool L.A. chick and beauty entrepreneur who sweeps into town and shakes everything up for Rebecca." Needless to say, this musically gifted superstar will be belting out some tunes on the show along with Rebecca (Rachel Bloom) and hopefully other stars.
The Season 1 had ended on a great note for Rebecca, but fans know that things are not going to continue being the same, especially because in her moment of weakness she admitted to Josh (Vincent Rodriguez) that she had moved to West Covina just for him. Meanwhile, a drunk Greg (Santino Fontana) had just come to the realisation that he loves her and would have to confess his feelings for her sooner rather than later. It remains to be seen if Snow's character would have any effect on the relationship between the trio.
Another star set to debut on the CW show starting Season 2 is Yael Grobglas from "Jane the Virgin." She is expected to play Trina, a dynamic businesswoman and a client to Rebecca, who will set the titular crazy ex-girlfriend's life on a new course.
Season 2 of "Crazy Ex-Girlfriend," which will be aired by the CW in the U.S. starting Friday, Oct. 21, will be distributed in India by Star World and Star World HD. Meanwhile, don't forget to watch the previous episodes of the CW show via CW Seed.