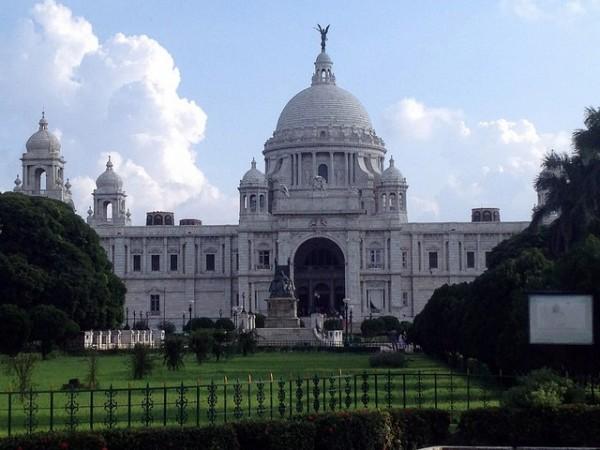 A 22-year-old state committee member of the Students Federation of India (SFI) - the student wing of the CPM - died after sustaining severe injuries while in police custody, in Kolkata on Tuesday.
The victim, Sudipta Gupta, was arrested when hundreds of supporters of the SFI took part in a rally protesting against government's move to halt student union elections in all educational institutions for at least six months.
Senior CPI(M) leaders and SFI members claimed that Sudipta, who completed his post-graduation from the Rabindra Bharati University this year, was brutally hit and pushed by the police from a vehicle in which the arrested protesters were being transported to a correctional home.
The police accepted that Sudipta died in police custody, but they denied allegations of torture and maintained that the victim died of injuries sustained after hitting a lamp post.
"A group of (SFI) supporters, who were being taken to the jail in a bus, had a verbal altercation with the home guard and a constable inside the bus. The altercation led to jostling at the gate where few students were leaning out and shouting slogans. It was unfortunate that this 22-year-old got hit against a lamp post in the melee," Joint Commissioner of Police (Headquarters) Javed Shamim told Indian Express.
Sudipta slipped into a coma and was immediately taken to the state-run SSKM where he died of his injuries. His death sparked protests in the city and raised questions over the law and order issue in West Bengal.
The student leader's parents have demanded that those who have been responsible for the death should be booked. "The people responsible should get adequate punishment," Pranab Kumar Gupta, the student leader's father," victim's father said, according to NDTV.
Sudipta's autopsy report is expected today.