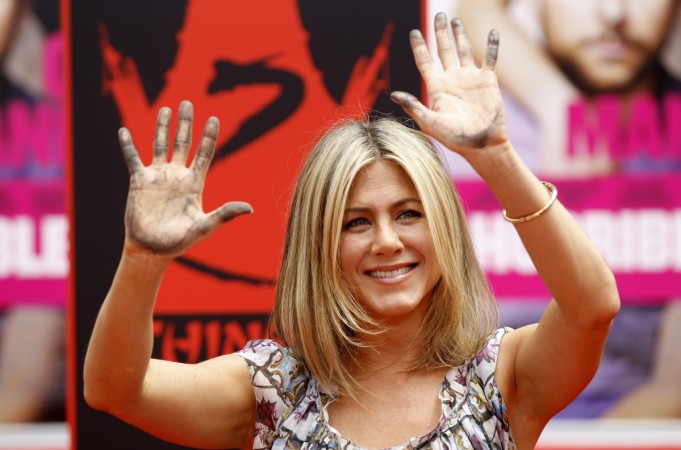 Amid all the drama surrounding Jennifer Aniston during Brad Pitt and Angelina Jolie's divorce, the actress has a few shoulders to lean on. Aniston's friends have stood up for her during this time and have emphasised that the divorce is not about the Friends star.
Aniston's best friend, Courteney Cox, told Entertainment Tonight at Revlon's Annual Philanthropic Luncheon event in L.A., that Pitt and Jolie's shocking split is a private matter and has nothing to do with the Cake star.
But it isn't just Cox who has defended Aniston. The 47-year-old actress's husband, Justin Theroux also spoke about it.
He told Business Insider, "As a child of divorce, all I can say is that's terrible news for those children and that's all you can really say," while adding that it's nothing short of boring to comment on anything when people are having a difficult time.
Jolie and Pitt's split came as a shock when the actress filed divorce papers on 19 September. However, many believe that their divorce, in many ways, symbolises Karma and offers redemption to Aniston.
The actress, who married Theroux in 2015, is currently on a tour as her husband promotes his latest film, Girl on a Train.
While talking to Entertainment Tonight, The Leftovers star described his relationship with his wife and added, "We appreciate each other's sense of humor, we respect one another and we get along. I know. It sounds simple but it's true!"