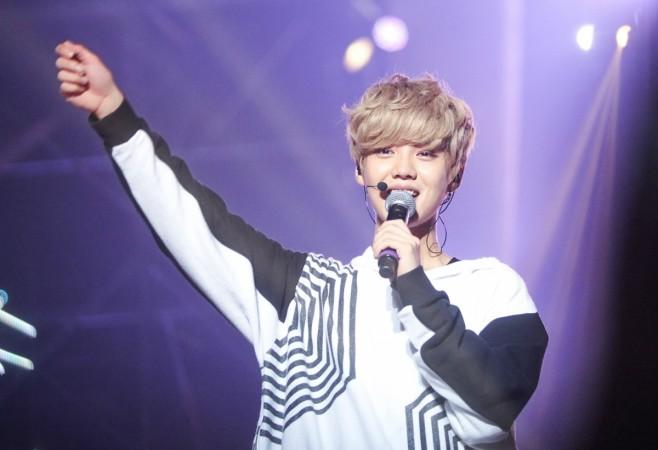 After several rounds of arbitration, the Seoul District Court gave its final verdict on former EXO members Kris Wu and Luhan's legal dispute with SM Entertainment. According to the latest update, the court asked Kris and Luhan to reconcile with their former agency.
The court further stated that Kris aka Wu Yi Fan and Luhan's contractual agreement with SM Entertainment is binding and will remain effective until 2022.
This means that Kris and Luhan will still be part of the entertainment agency and will have to share their profits with the company. Furthermore, they might not be promoted as part of the SM Entertainment's popular K-pop band, EXO.
So far, further details of their settlement with SM Entertainment have not been made public. However, representatives of the company released a statement after the court delivered its verdict.
In its statement, SM Entertainment confirmed that Kris and Luhan will be part of the company for another six years, and that the company will contract the former EXO members' activities outside Korea and Japan to other agencies.
While the final ruling in Kris and Luhan's legal dispute with SM Entertainment is a blow to them, fans of EXO sympathised with the entertainment company. One user wrote on a news portal, "This is entirely SM's gain hahahahaha," while another wrote, "You've officially been punished, you money-hungry idiots. Now you're donating your money to SM lmaooooo," according to Allkpop.
Kris and Luhan filed a lawsuit against SM Entertainment in 2014, seeking to nullify their contracts. The former EXO members claimed they were unjustly treated, had a lengthy contract and found unfair distribution of profits.
Until now, neither Kris nor Luhan's representatives have commented on the court's verdict.