Imagine being greeted with a massive mobile bill when you return from your overseas vacation.
That's exactly what happened with a Bengalurean woman a few years ago when she received a mind-boggling Rs 2.09 lakh bill from her telecom operator.
She even moved a consumer court against the service provider, but her plea was rejected by the judges citing "carelessness" on her part.
Apparently, the woman had not switched off her mobile data during the overseas trip.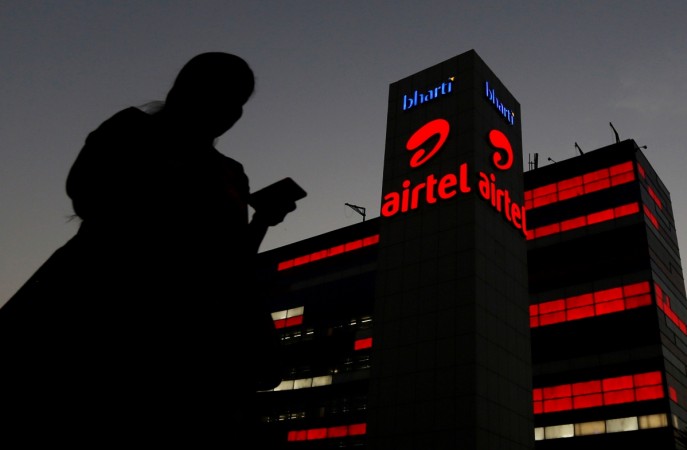 The woman, who works with a private firm in Bengaluru, had travelled to Japan in May 2015 for two months.
Upon returning to Bengaluru in July, she got the shock of her life when upon receiving an SMS from Airtel saying her postpaid bill amounted to a whopping Rs 1,84,561. She was asked to pay the operator a total of Rs 2,09,662 within a few weeks.
When her husband approached the nearest Airtel outlet, the executives there informed him that his wife had consumed 277MB worth of data during her trip, and that the data tariff at Rs 6.50 per 10KB of data consumed overseas meant she had to shell out over Rs 2 lakh towards her postpaid connection.
Dissatisfied, the woman claimed the bill had been inflated by the company, pointing to a Rs 11,700 monthly credit limit she was entitled to under Airtel's Rs 799 "myPlan Family" postpaid scheme.
The woman moved the Bengaluru Rural and Urban Additional District Consumer Disputes Redressal Forum on September 16, 2015, alleging harassment by the telecom company for not paying her bills.
The case went on for nearly two years, with the plaintiff and Airtel presenting their respective cases.
The woman claimed she had contacted Airtel customer care prior to her Japan visit and had asked them to activate an international roaming pack on her SIM. But she said the customer care executive did not bother to ask her if she wanted her mobile data to remain active during her trip.
"As I wasn't aware of the telecom operations, I assumed that data would remain inactive till I returned to India," the woman said in her argument, while also stressing the fact that she hardly made or received any calls due to the high roaming tariff.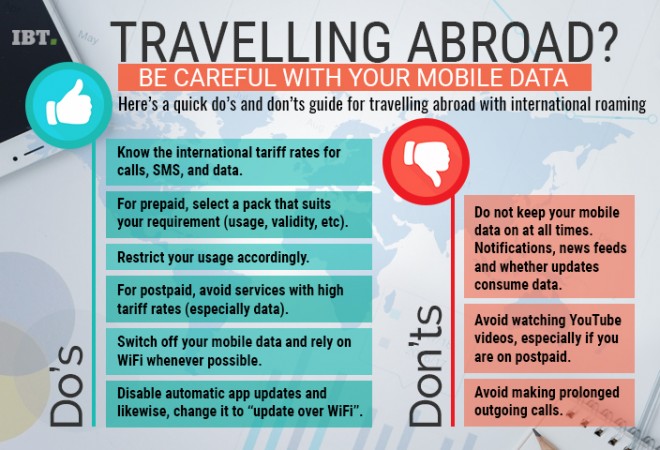 In its defence, Airtel argued that the complainant had opted for international roaming and on such requests data roaming gets activated by default.
"If the subscriber didn't need the internet facility, she should have switched off the mobile data. On roaming, even if the subscriber is not using internet, certain background applications supported by the data facility run automatically, and the higher charges apply as per service providers in the region," Airtel's legal counsel said in his argument.
The operator also claimed that it had cautioned the woman to turn off data whenever not using the internet, but she refuses to admit she received such alerts from Airtel.
However, she did admit that she didn't turn off the data during her trip.