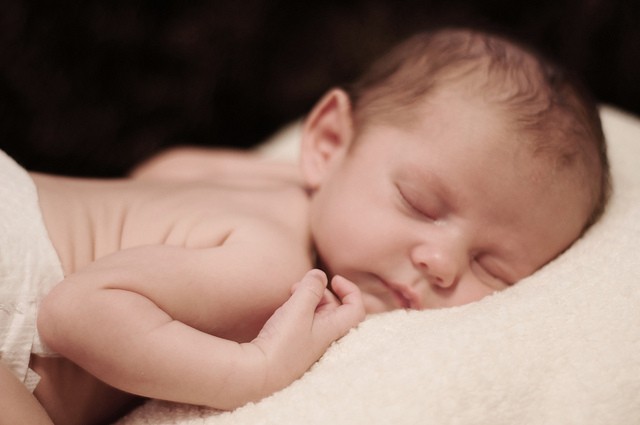 A couple tried to kill a two-day-old boy by burying him alive in Gopalpura village of Churu district on Saturday.
Their attempt to kill the child failed after a farmer in the village saw the couple in the act of burying the child.
The farmer called out to the couple after which they fled the spot leaving the infant behind. He then informed the matter to the police who reached the location and took the boy.
Narrating the incident, Ram Pratap Bishnoi, station house officer at Sujangarh police station said, "A person spotted a couple trying to bury an infant from a distance of almost 300 metres while he was busy at his farm in the village. The man shouted at them and also informed the police. The couple managed to flee. We went to the spot and took out the infant, a boy," reported The Times of India.
The police then rushed the infant to the government hospital in Sujangarh. The doctors in the hospital said that the infant's condition was stable.
Officials booked the unidentified couple under charges of attempt to murder. They also initiated an investigation to identify and track down the couple by checking the registers of nearby hospitals.
"The doctors told us that the age of the infant was not more than 2 days. Thus, we are tallying the birth register of various hospitals and are in touch with the people of nearby villages to find out the parents of the infant," said Bisnoi.