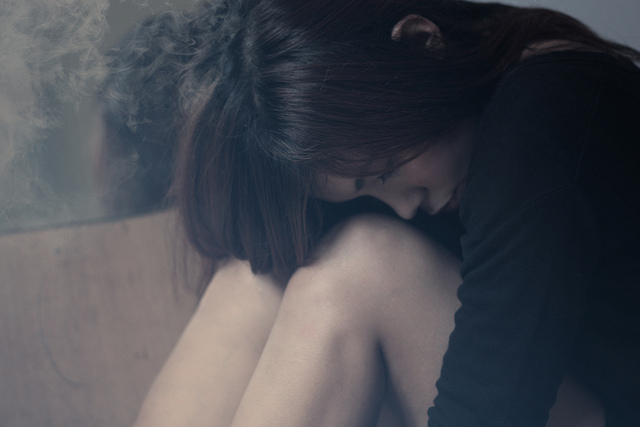 Depression and anxiety have turned out to be the most common types of mental health disorders. With an increasing incidence of such psychiatric illnesses, there is a need to seek professional treatment, which may not be possible for everyone due to the expenses involved and shortage of doctors and counsellors.
According to the World Health Organisation, the treatment and health outcomes of depression and anxiety cost the world economy $1 trillion every year.
But a new study, funded by the National Institute for Health research and published in the medical journal Lancet, may have a viable solution to fight the mental health problems. The research says that a simple act of talking can reverse the course of depression and may be as effective as the conventional cognitive behavioural therapy (CBT) used by the professionals to fight depression, anxiety and psychosis in patients.
In other words, methods like expression/sharing your thoughts with even non-professionals or junior level mental health workers may help ward-off depression, anxiety and could be preffered over CBT, especially when the treatment cost is a factor.
"Behavioural activation (BA) is an outside in treatment that focuses on helping people with depression to change the way they act. In contrast, CBT is an 'inside out' treatment where therapists focus on the way a person thinks," David Richards, lead author and Professor of Mental Health Services Research at the University of Exeter, UK, said.
He added that findings of the research challenge the dominance of CBT as the leading evidence-based psychological therapy for depression.
"We found that BA, a simpler psychological treatment than CBT, can be delivered by junior mental health workers with less intensive and costly training, with no lesser effect than CBT. Effective psychological therapy for depression can be delivered without the need for costly and highly trained professionals," the study explained.
The WHO said the number of people suffering from common mental health disorders like depression and anxiety has doubled between 1990 and 2013. The number of patients suffering from anxiety and depression stood at 615 million in 2013, which was 416 million in 1990.
The agency said that currently 10 percent of the world's population is affected, and mental disorders account for 30 percent of the global non-fatal disease burden.