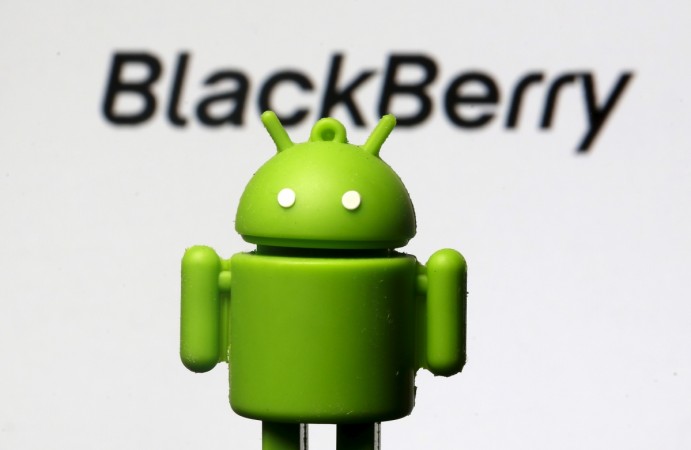 Blackberry announced in April that it would not be making any more devices running the BB10 OS and would be shifting focus to Android devices. While it had long been rumoured that Blackberry is working on two new smartphones, new rumours suggest that the company has a third device in the works.
The Register reported that one of the new phones is in fact a device built by Alcatel where Blackberry is beefing up the security and rebranding. Apparently a device identical to the Alcatel Idol 4's specs was spotted on a Wi-Fi certification site bearing a Blackberry product code.
The Idol 4 features a 5.2" screen and a 13MP rear camera and an octa-core Snapdragon 617 processor. The rebranded Alcatel has been codenamed "Neon" and would be a mid-range offering.
Evan Blass, a regular in the leak space, says that the other two new phones being developed by Blackberry are codenamed "Argon" and "Mercury," the latter of which will feature a Qwerty keyboard. Mercury will also feature a 4.5-inch touch screen with a 3:2 aspect ratio.
Argon is expected to be another full-touch device bearing a 5.5" touchscreen and no physical keypad. It's reported to carry the highest specs among the devices. It is rumoured to feature a Qualcomm Snapdragon 820 SoC, 4GB of RAM, and 32GB of internal storage.
Blackberry had a lot banking on its last release, the Android-based Priv. Sadly, the $700 price tag it bore did little to put the device in the hands of the masses. Blackberry CEO John Chen himself agreed that the Priv was too expensive and that the company would shift focus to devices costing somewhere around $400.
The three devices seemingly mean life or death for Blackberry as Chen also added that if smartphone sales don't make Blackberry profitable, the company would have to exit the space entirely.