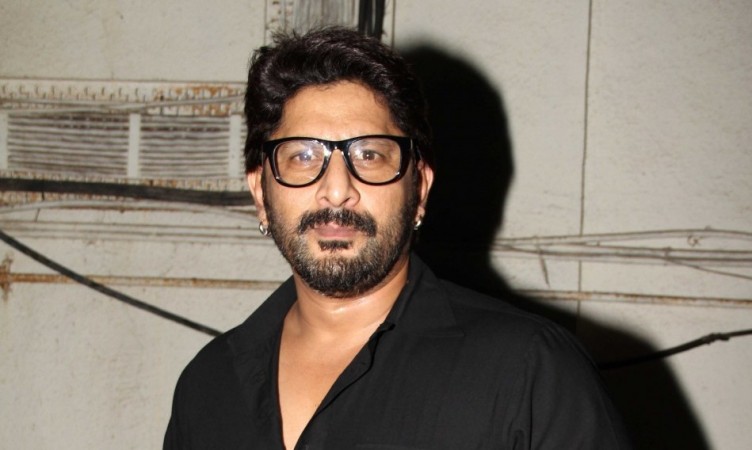 It appears that Salman Khan doesn't quite have patience for light-hearted antics any more. After he made his disapproval of Ranveer Singh's theatre dance clear, the actor could take offence in Arshad Warsi's little wordplay from the recently held press interaction for "The Legend of Michael Mishra."
One of the questions thrown at Arshad was what if his character from the film owned a buffalo, to which the actor said: "No that's for Salman Khan. Since Baby ko bhains (buffalo) pasand hai."
Sure it is a clever pun on the hit song, "Baby Ko Bass Pasand Hai" from "Sultan," but one of Salman's friends isn't amused. "Just because you need your small film to be noticed you mention Salman Khan," the Asian Age quoted the friend as saying.
About the Ranveer-Salman issue:
Ranveer, not being able to control the fan boy in him, danced to "Baby Ko Bass..." song at a Parisian theatre. That didn't go down too well with Salman, who later said that he felt like breaking a chair on his head. Such a fierce comment. Why? Apparently, the young actor was taking away the focus from the film and not letting the audience watch it.
The "Befikre" actor, like most times, had the perfect reaction to the superstar's comment. At the recently-held "Madaari" screening, he was asked what was his thought on Salman's fierce statement: "Aaj 'Madaari' ke liye hum yaha aaya hai, toh behtar hai agar hum kisi aur film ke bare mai baat na kare. (We have gathered here for 'Madaari,' it would be great if we can talk about it and not any other film.)"