Over 150 independent directors have resigned in the last two months due to stringent regulatory interference by the market, banking and insurance watchdogs, according to Prime Database.
The regulatory bodies have increased examination on the board members of the companies which pushed the accountability of the directors. This has led to the resignation of 982 directors since January last year, Economic Times reported.
According to experts, with the surging regulatory scrutiny, more independent directors might quit which can contract the opportunities for the companies to have more talent.
"This is a concern not just for independent directors, but also for the companies, as potential independent directors are becoming more selective and cautious," said Ketan Dalal, managing partner at Katalyst Advisors.
These independent directors mainly worry that they might be made liable for any offence committed by the company they are associated with.
According to managing director at law firm Warmond Anuradha Shah, they have recently witnessed a rise in individuals including directors of companies who are keeping aside a part of their assets in an asset-protection trust to protect their personal wealth.
In September, the Ministry of Corporate Affairs had disqualified another two lakh directors for holding posts in the companies that have defaulted loans. These directors were barred from holding seats in other companies.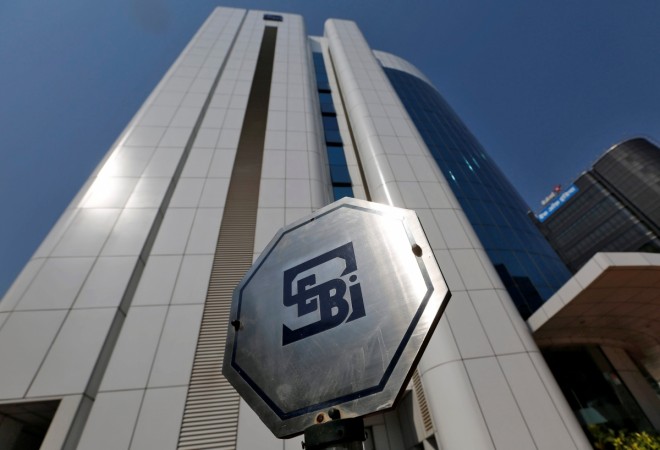 More board members of the companies with stressed loans are being pulled up by the regulators. Several independent directors have walked out of the debt-laden companies and those that have failed to file their financial returns.
Earlier this year, markets regulator Securities Exchange Board of India (SEBI) had also proposed several changes in regulations to improve corporate governance. If implemented, the move could suggest more compliance burden on independent directors.
"The responsibilities of independent directors have become quite onerous and penalties very severe, while the company information available to independent directors is rather limited," said ICRA chairman Arun Duggal.