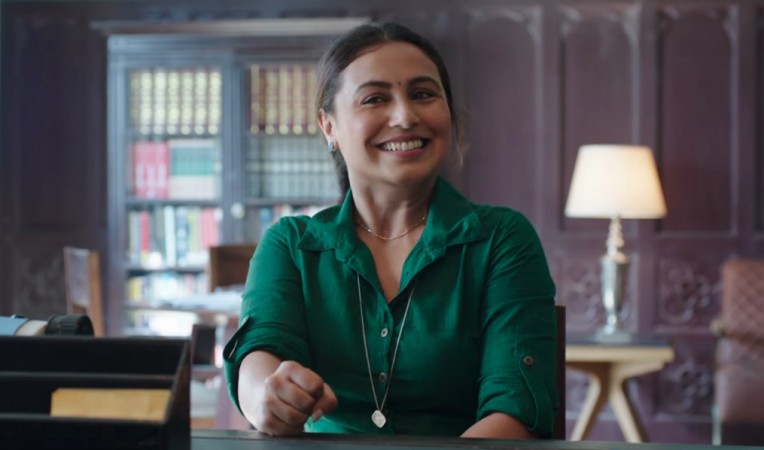 Looks like big Bollywood films are either 'inspired' or a 'remake' while original scripts have become a rare thing.
And the latest one to join the list is Rani Mukerji's comeback film, Hichki. The trailer has already received more than 5 million views but did not give credit to the film it has allegedly taken 'inspiration' from.
The makers of Hichki released the trailer on Tuesday and Rani Mukerji looked beautiful in every frame of it. The story revolves around her who plays a gifted teacher suffering from Tourette's Syndrome, a neuropsychiatric disorder, and how she fights it while teaching a class of underprivileged children.
Well, soon after the trailer released, fans started trolling and finding similarities between Hichki and a Hollywood film.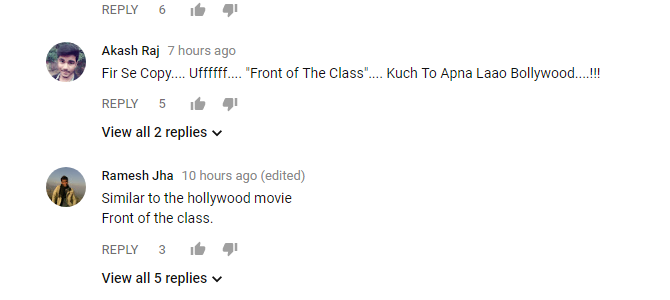 The trailer looks a lot like 2008 TV film Front of the Class, starring James Wolk, Treat Williams and Patricia Heaton. Based on a true story and the book Front of the Class: How Tourette Syndrome Made Me the Teacher I Never Had by Brad Cohen, the film tells the story of a young man trying to overcome Tourette's Syndrome and parental disapproval to become an award-winning teacher.
While quite a few frames are similar, in Front of the Class, the protagonist struggles with the condition since his childhood and it is about how his relationship with his father evolves. In Hichki, Rani Mukerji's character is in focus and how she wins over the school kids.