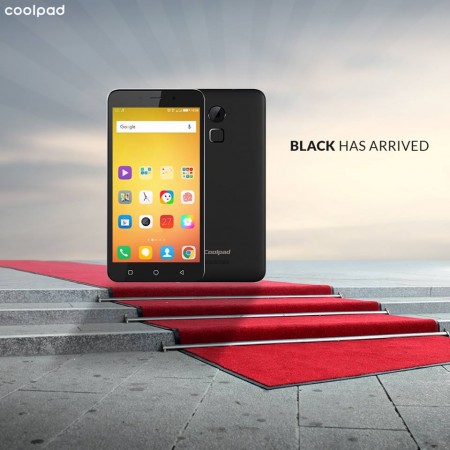 Coolpad has slashed the price of its affordable Note 3 smartphone in India, selling the device for Rs. 8,499. The discount applies to the black variant of the 16GB Coolpad Note 3, which was launched during it's first-ever fan meet in New Delhi last December.
Coolpad's exclusive partnership continues with Amazon India, where the Note 3 is available at its discounted price. If buyers prefer the white colour option, there is no discount on the handset, which is selling for the same Rs. 8,999 price.
But the discount in Coolpad Note 3 is not the only bit of information the company shared on Monday. Coolpad India CEO Syed Tajuddin acknowledged the company's incessant success in the country so far and plans for the future. The company was awarded the "Best mobile and accessory brand" in "Brands with Outstanding E-Retail Performance category" at the India Retail & E-retail Congress, according to the company.
"We are committed in our endeavour to bring exclusive products to the Indian market and you can expect some innovative products from Coolpad soon," Tajuddin said in a statement. "We will continue rolling out initiatives for Coolpad enthusiasts across the country by expanding our after sales service network and establishing some offline touch points for robust after-sales support."
In addition to expanding the offline presence with wider after-sales service network across the country, Coolpad's CEO also hinted at a new range of devices expected to be launched soon.
"In the next few months, Coolpad will be making an aggressive leap in both the range of exclusive products for the Indian market and a strong customer support network," Tajuddin said. "The recent price roll-back is a gift to our loyal customers and their peers that want to experience the Coolpad Note 3 device."
So far, Coolpad has only launched two smartphones — Note 3 and Note 3 Lite — but has managed to get significant attention from shoppers. The company's handsets offer premium-level specifications at an ultra-affordable price. We have reviewed both Coolpad devices and they are not a poor investment choice for smartphone shoppers.