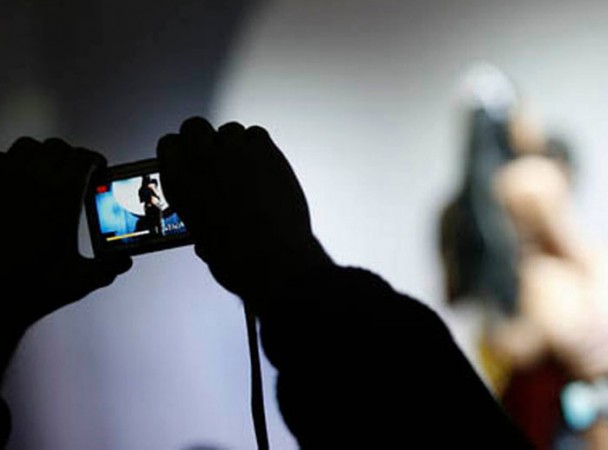 A controversial Kannada actress has been arrested by the Central Crime Branch police. She is accused of honey trapping a city-based doctor and trying to extort money from him.
The case against a Kannada actress was filed in June 2014 after a 68-year-old doctor complained against her. She allegedly recorded a video of him in a compromising position with her friend with the help of five members and threatened him that she would leak the video to the media if he fails to meet her demand of ₹1 crore.
After paying ₹1 lakh, the doctor approached the police and filed the complaint against the Kannada actress, her friend Sanjana, a constable named Mallesh, journalist Hemanth Kumar, 'Gym' Raghu alias Raghavendra and Sunil Kumar, a travel agency owner.
"The doctor approached the CCB police and filed a complaint, based on which the Kannada actress was arrested in Bengaluru. The gang members are already facing two similar charges. She has been remanded in judicial custody," the Deccan Chronicle quoted the police as saying.
Soon after the controversy broke out, the actress went missing but her gang members were arrested by the city police. While she was slapped with three cases, she managed to get bail in two cases on 5 September. The actress has now been arrested in a case filed in Mico Layout police station limits.
A senior police officer has revealed that the Kannada actress is the kingpin of a vice ring and more will be known once the investigation is complete, reported The Hindu. It has been said that the gang has extorted money from politicians and businessmen in the past, but the victims have refused to file complaints fearing that the incident could spoil their public image.
This is not the first time that the actress has hit headlines for the wrong reasons. She was in spotlight when she attacked film director Rishi during a press meet of her movie "Kotlallappo Kai".