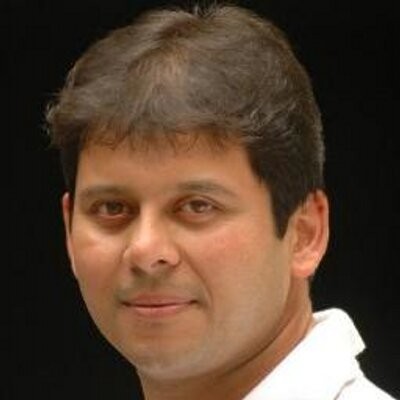 Congress leader Rohit Tilak, the great-grandson of Bal Gangadhar Tilak, was booked under charges of rape and forcing a woman for 'unnatural sex' on Monday, the police said.
The case was reportedly registered against Tilak late on Monday night.
Rohit is the great-grandson of the well-known freedom fighter Bal Gangadhar Tilak and the grandson of Jayantarao Tilak – former senior Congress leader and Member of Parliament.
Reports state that the complainant and Rohit had known each other for the last couple of years.
The 40-year-old woman, in her complaint, has alleged that Tilak had been sexually abusing her on the pretext of marrying her.
"The complainant alleged that Tilak repeatedly raped her on the pretext of marrying her," a police officer said, according to PTI reports.
The police have reportedly slapped charges of rape, unnatural offences, voluntarily causing hurt, insult with an intent to provoke breach of peace and criminal intimidation under the Indian Penal against him.
Rohit Tilak had an unnsuccessful bid while contesting inthe Maharashtra assembly elections in 2014. He had contested for the Kasba Peth seat in Pune against BJP's Girish Bapat.