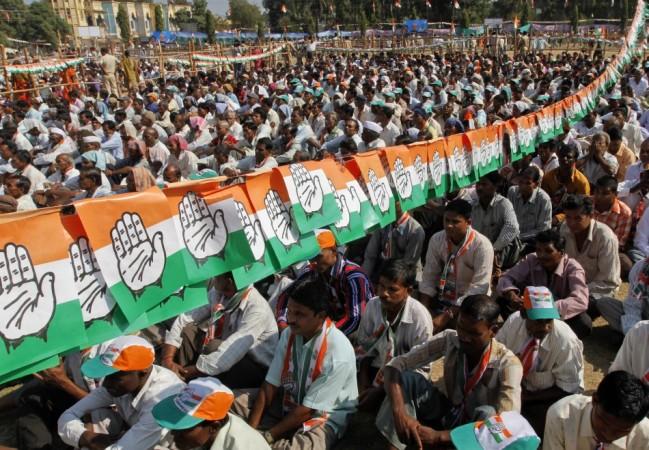 Bikram Singh Brahma, senior leader of the ruling Congress Party, has been arrested after he was accused of raping a married woman in Assam's Chirang district.
Brahma, who is Baksa district Congress Committee chairman and Congress coordinator of Bodoland Territorial Council, was suspended from the party on Thursday after the incident was reported.
The incident happened on Wednesday at around 2 am when the politician allegedly sneaked into the woman's house and raped her. The woman shouted and hearing her screams villagers ran to the home and caught the leader, senior police officer G.P. Singh told AP.
The woman's husband lodged an FIR based on which the police arrested Brahma.
"A rape has been committed and the accused has been arrested on rape charge," Inspector-General of Police (BTAD) G.P. Singh told The Hindu.
Television reports showed the angry villagers slapping Brahma and ripping his clothes off.
"We are taking this issue very seriously," Singh told AP.
Assam Chief Minister Tarun Gogoi, who is at present in Delhi, said that whoever found guilty of the crime would not be spared, whether he is Congressman or not."
"It is most condemnable. It is a most heinous crime. He should be punished.... Police have already arrested him. The case should be disposed of at the earliest," Gogoi said, according to PTI.