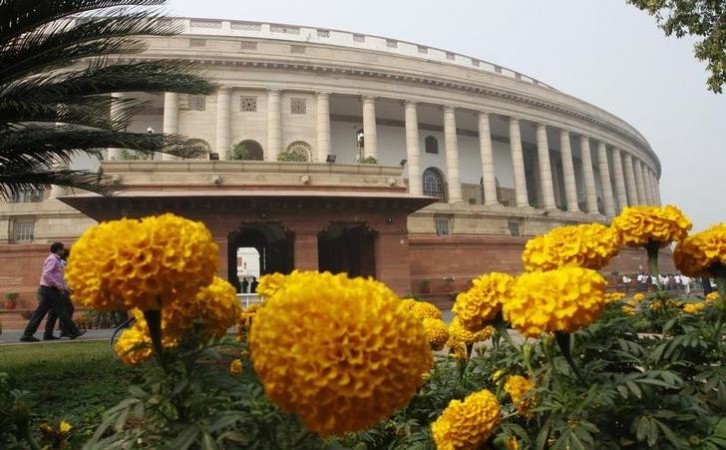 The Bharatiya Janata Party seems to be getting support from unexpected quarters, such as the Trinamool Congress, which appears to be leading to the isolation of the Indian National Congress in the Parliament.
Trinamool's Rajya Sabha member Derek O'Brien made a conciliatory advance to the Modi government, saying his party would support the "good initiatives" of the NDA-led government, reported The Times of India. This move by the TMC leader comes two months after he publicly called Narendra Modi "a butcher from Gujarat".
"Treat us as friends and we will never let you down. We will watch. We will play the role of constructive opposition. We will support good initiatives. We will oppose when necessary," O'Brien stated.
The report cited that the BJP was satisfied with the West Bengal party's gesture, and with the AIADMK refraining from joining the Congress' barbs against the Modi government on Tuesday's parliamentary debate, the Congress seems to be falling alone in the Parliament in its opposition to the ruling party.
TOI also reported that TMC's Lok Sabha member Kalyan Banerjee had withdrawn his remarks against finance minister Arun Jaitley, following orders from the party leadership.
However, the AIADMK and the BJP did get embroiled in a war of words in Tuesday's Parliament session over the issue of Cauvery river water-sharing, a raging issue between the states of Tamil Nadu and Karnataka.
The BJP had earlier offered the post of deputy speaker to J Jayalalitha in the Rajya Sabha as means of seeking support from the party, the Times of India had reported.
The Congress had, on Tuesday, warned the ruling party not to underestimate the party, despite its weak strength of 44 members in the Lok Sabha. ""Do not make the mistake of thinking the Congress is down. The Kauravas were 100 but it was Pandavas who ultimately won the battle," Hindustan Times quoted Congress leader in Lok Sabha Mallikarjun Kharge.
The Congress leader's warning came after BJP leader Rajiv Pratap Rudy belittled the national party for its poor show in the general elections, and even labelled it a "regional party".