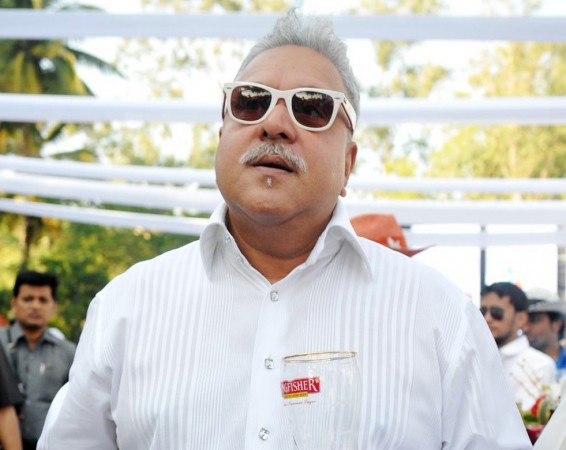 The Congress on Sunday asked Prime Minister Narendra Modi to intervene in the Vijay Mallya service tax evasion case worth Rs. 1,000 crore, a day after a Mumbai court issued a non-bailable warrant against Mallya.
Mallya and Kingfisher Airlines CEO Sanjay Aggarwal were issued a non-bailable warrant by a Chief Metropolitan Magistrate Court in Mumbai on Friday. The warrant was issued after the court had summoned Mallya thrice.
Properties worth Rs. 6, 630 crores in connection with a money laundering probe by the Enforcement Directorate (ED) were also attached to the case.
"What we are dealing is with the tip of an iceberg, real assets have been all assembled all over the globe. I think it is important that the Prime minister during his travel connects with all countries where these assets have been placed at the cost of our exchequer. These governments must be told that this fugitive is wanted by law in India and his property should be confiscated and given back to India," Congress leader Tom Vadakkan reportedly said.
Earlier, the Supreme Court had issued a notice to Mallya on a plea from the consortium of banks which alleged that he had not disclosed his full assets.
A consortium of 17 banks led by the State bank of India (SBI) had approached the apex court to recover around Rs. 9,500 crore which are yet to be addressed.
Mallya flew to London on March 2, just days before a consortium of lenders knocked the Supreme Court's doors to recover the debt.